Now is as good a time as any to be getting into the healthy food game, with restrictions still playing havoc on our day-to-day existence – there's every opportunity to be eating a little healthier and working on ourselves. Not only for maintaining a healthy body, but also a healthy outlook.
One of the best advances in the last few years has been the increase in healthier food delivery options for those who are a little lost when it comes to eating right. Looking at the convenience, price and utilities of the various companies, these are the top 5 that have an overall impressive rating for you.
Top Rated Food Box Deliveries in The UK:
DietGo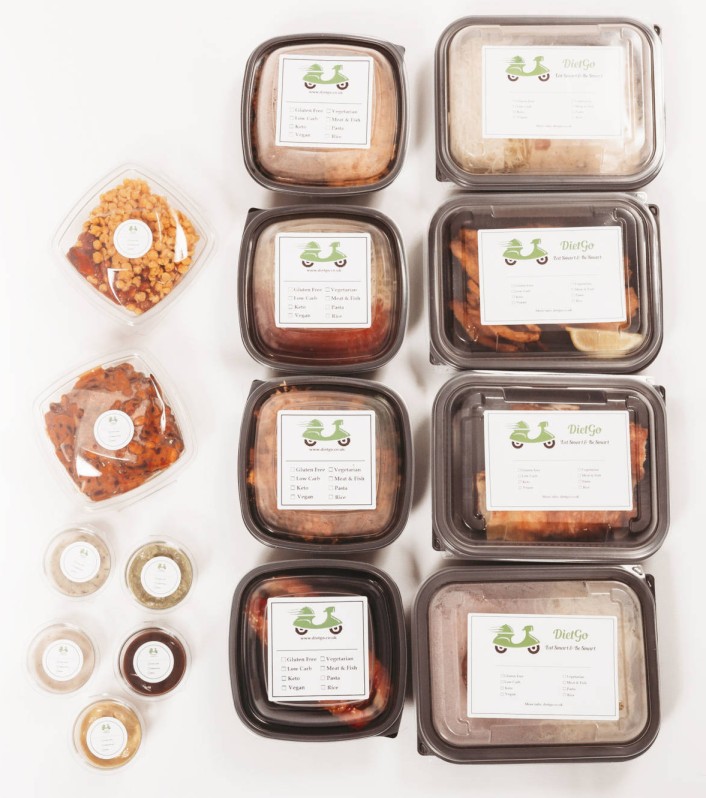 Kicking off with DietGo, a boutique healthy food deliverer based in Nottingham. The most impressive aspect of this business is their attention to detail and wide and varied range of cuisines that shouldn't be healthy from the outset but have been specially formulated and prepared to be so. Their range extends from breakfasts, lunches, dinners, snacks, and everything in between – combined with an eclectic mixture of cultures along with an impressive seasonally rotating range. This was certainly a top pick for a very good reason.
KBK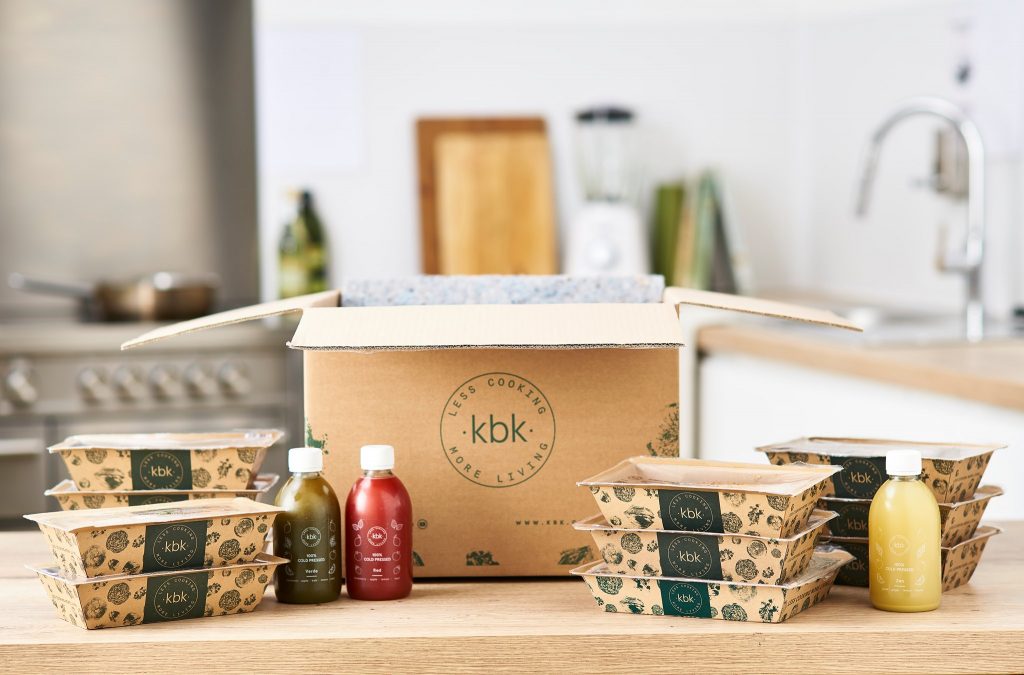 KBK is one of those mysteriously undiagnosable food deliverers in the UK. They cover a very wide range of different food options and health food trends that was certainly impressive from the outset. They have a recent dedication to sustainability from the look of their carbon neutral delivery services and completely recyclable packaging. One favourite was the juice cleanse options which had a unique spin on the juicing faze that's hitting the country at the moment with antioxidants and vitamins being dominant.
Mindful Chef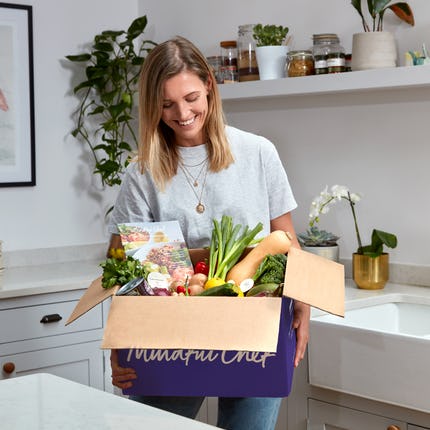 Mindful Chef is certainly one of the more philanthropic healthy food delivery systems in the country. Certified as a B Corp, this small business that has taken on a life of its own has managed to craft a new corner in the sustainable market. The local ingredients and wide range of meal options, as well as their commitment to a greater good was certainly an inspiration to behold. Definitely one of the companies putting their money where their mouths are, their dietary range is also quite filling to say the least.
HelloFresh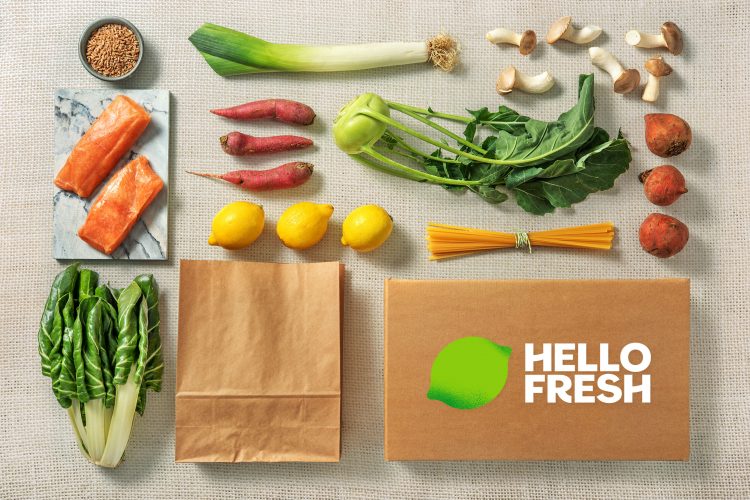 While the earlier healthy food deliverers were more boutique, HelloFresh is anything but, being the largest company on the list, it certainly stands above its direct large competitors. Their range is decent enough, their delivery system is impeccable, and their range is quite impressive. Some of the newer features are quite interesting like the inclusion of dessert options and added flexibility in the box sizes allowing for portion specification was a nice touch.
MunchFit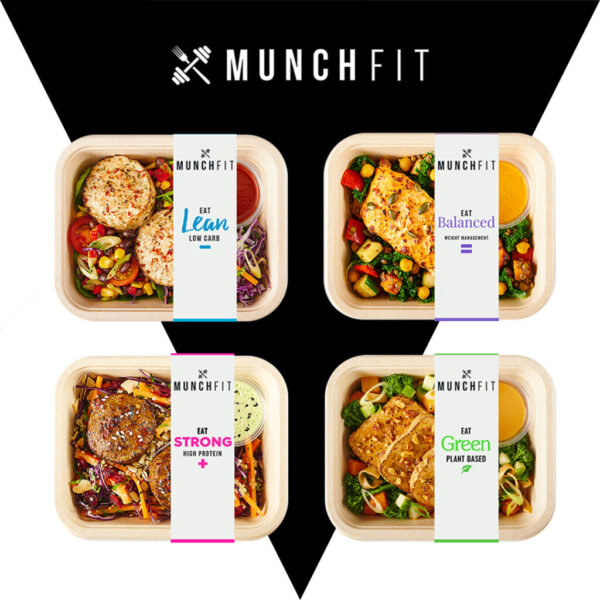 A true success story that's hard not to root for, the MunchFit empire began very humbly less than a decade ago in London. Before long cultivating a healthy delivery system for those who are more fitness prone than simply eating healthier. Combining a tasty array of options as well as some very high protein sides and enhancements, the MunchFit style is certainly a trend we can get behind.