Below is a list of the top and leading Marriage Counselling in Newcastle. To help you find the best Marriage Counselling located near you in Newcastle, we put together our own list based on this rating points list.
Newcastle's Best Marriage Counselling:
The top rated Marriage Counselling in Newcastle are:
North East Counselling Services Cic – got counsellors of all ages, genders and backgrounds
My Family Psychologist – offered individual and couple's therapy, along with solution-focused family therapy
Glister Counselling – has an abundance of experience with Solution-Focused Brief Therapy (SFBT) and Cognitive Behavioural Therapy (CBT)
Jesmond Therapy Centre – helps match the choice of treatment to your individual needs
Dr Stuart Sadler – Newcastle Psychologist & Counselling – offers online therapy using Skype, Facetime, Zoom & WhatsApp Video
North East Counselling Services Cic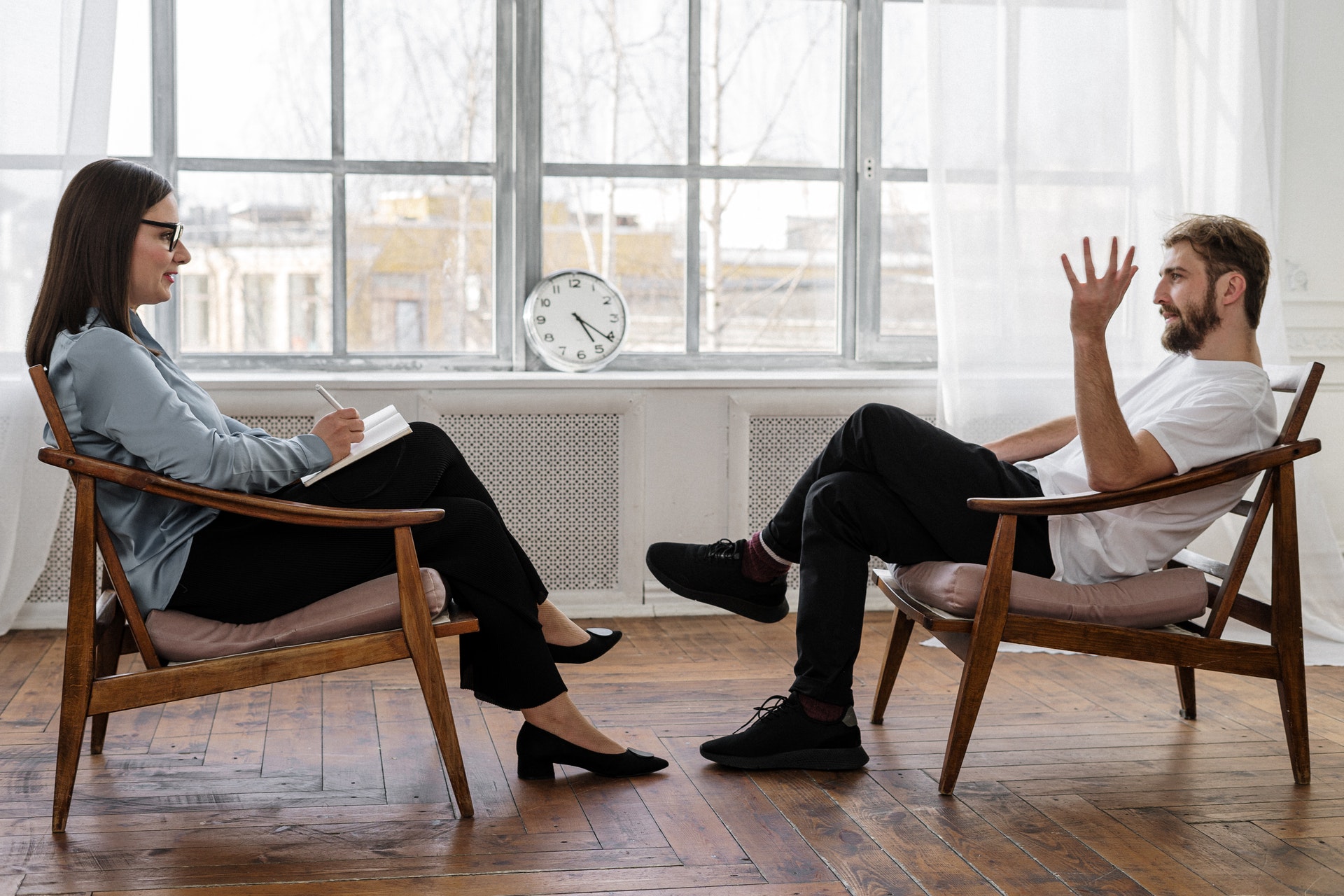 North East Counselling Services Cic is the counselling clinic that offers individual counselling, couple counselling and family therapy. Registered with the British Association of Counsellors and Psychotherapists (BACP), they are dedicated to helping all couples and individuals on reducing the arguments that they have with their partner, work on better communication and help resolve all underlying issues that are affecting their relationship. Providing warm and friendly assistance to an individual, a couple or a family, they ensure that all their clients will feel comfortable discussing the problems that they have and work on the best way to amicably resolve them.
They help protect and saves marriage by helping the couple identify warning signs in the relationship and create anti-arguing strategies and provide them with specialised counselling that will help the couple reconnect and communicate their issues. Contact them now to book an appointment for any difficulties that you are facing either in your relationship or married life and let the expert assist you in resolving it.
Products/Services:
Individuals, Couples, Parents, Business
LOCATION:
Address: Metropolitan House Longrigg, Swalwell, Newcastle upon Tyne NE16 3AS
Phone: 191 466 1314
Website: www.necounselling.org.uk
REVIEWS:
"I have just had the pleasure of recommending some clients for couples counselling. The positive response and quick turnaround received from North East Counselling Services means I wouldn't hesitate to recommend them again in the future." – Nicola Crowther
My Family Psychologist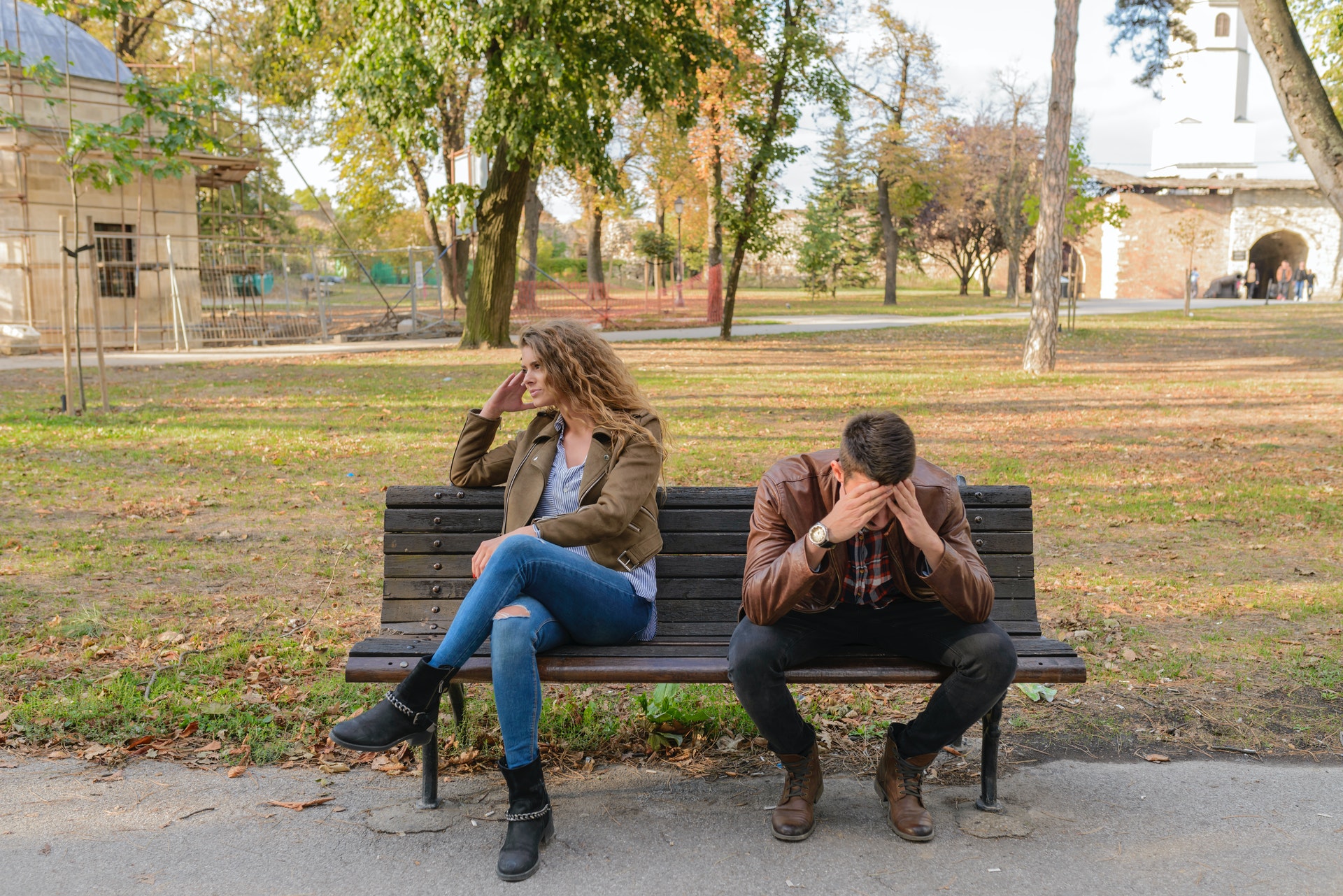 My Family Psychologist consists of well-trained and highly qualified counsellors that offer integrative therapy, cognitive behavioural therapy and counselling to all people both individuals and couples who are undergoing problems and difficulties in their life and relationship. They specialise in helping struggling couples go through the difficult phase in their lives and mend any of the issues that they have. They provide personalised treatment that is custom-fit to the issues that they are having.
Supportive, non-judgmental, approachable and respectful of their clients, they provide a safe and comfortable environment where clients can share their problems without any worries. Depending on the therapists, their counselling rates start at £90 to £150 per individual with sessions lasting for about 50 minutes. Check now the different therapists and services that they have and schedule an appointment now with one of their professionals that can help you deal with your problems and resolve them to your satisfaction.
Products/Services:
Marriage Counselling, Couples Counselling, Family-based Behavioral Treatment, Solution-Focused Therapy, Attachment-Based Approach
LOCATION:
Address: The Grainger Suite, Dobson House, Regent Centre, Regent Farm Rd, Gosforth, The NE3 3PF
Phone: 780 107 9555
Website: www.myfamilypsychologist.com
REVIEWS:
"Luisa is a superb therapist who has helped me to understand a lot of deep-rooted issues, provided excellent insight into my problems and helped me to come up with strategies to deal with them in a safe and positive way. I would say to anyone looking for psychological help that she can deal with any problem, is knowledgeable, great at communication and allows you to see things are they are in order to ensure you can establish a new pattern of thought and behaviour. She has numerous tools at her disposal and is always willing and able to be flexible and adaptable to meet your needs." – Chris Wohlers
Glister Counselling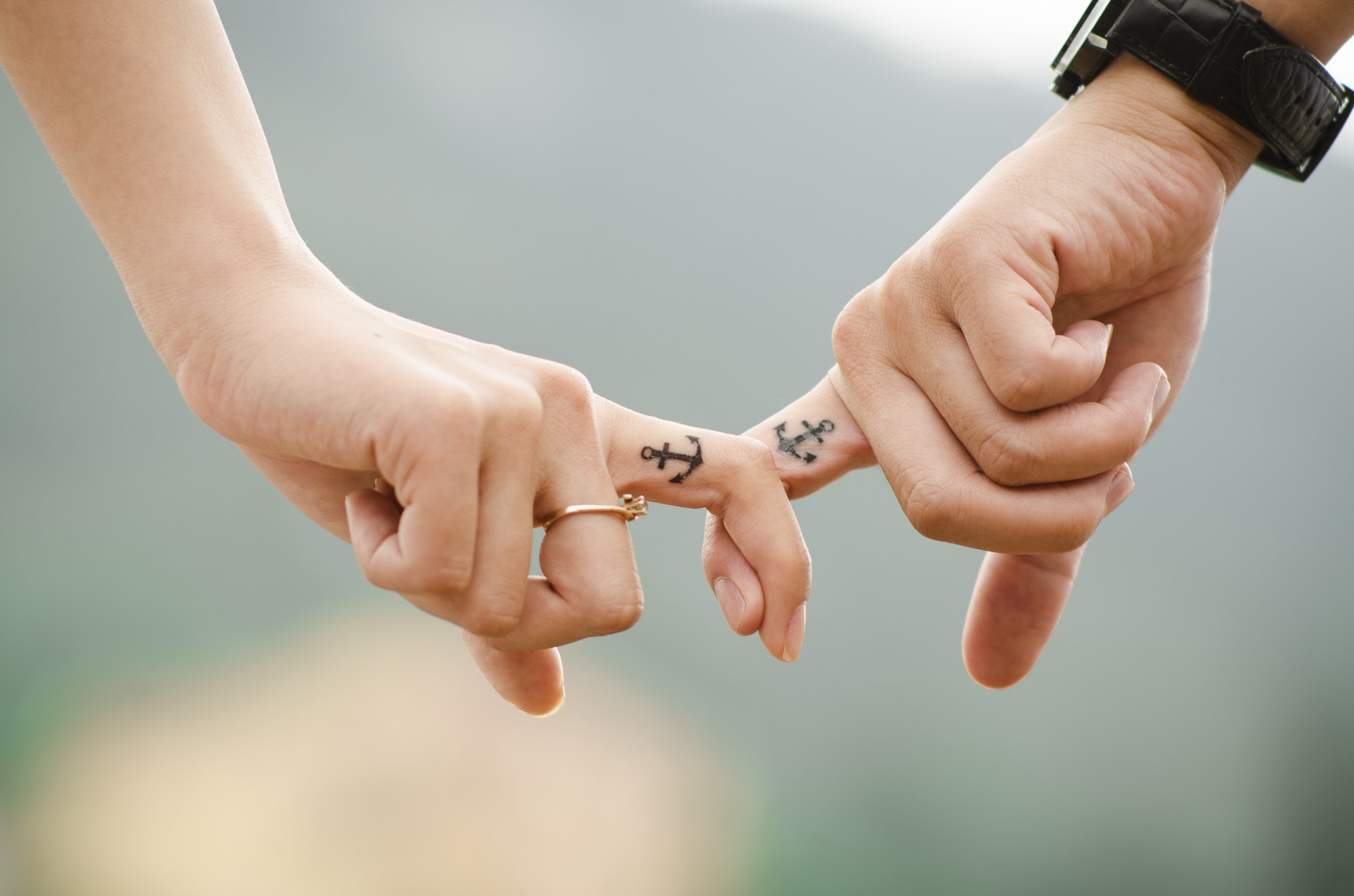 Glister Counselling is a specialised therapy and counselling centre that offers comprehensive therapies that are meant to renew and restore the trust, commitment and love between couples or amicably settle their disagreement prior to parting ways. They offer couple counselling, relationship counselling, pre-marital counselling, divorce counselling, same-sex counselling, family therapy, parenting counselling and mediation to name a few. They know that it is hard enough to share your burden with other people so they ensure that the environment that they have is conducive for therapy.
They ensure that both the couple and their family will feel comfortable with the counselling and therapy that they offer. They would want to ensure to amicably fix the situation and offer guidance as needed to sort out their issues. Their counselling rate starts at £55 for a couple session, so do not hesitate to enquire further about the many services that they can offer you and your loved ones.
Products/Services:
Skype Counselling, Couples Counselling, Life Coaching, Mindfulness Therapy, Mediation, Supervision, Employment Assistance
LOCATION:
Address: The Racquets Court, 3 College St, Newcastle upon Tyne NE1 8JG
Phone: 780 269 2443
Website: www.glister.uk.com/couples-counselling
REVIEWS:
"Kerry is an excellent counsellor. Kerry listens intently, is compassionate, empathetic and was able to give me different perspectives on how to look at various issues which have helped me enormously. Counselling is a very difficult journey to go on, and it is important to have a connection with the person who has the privilege of your inner thoughts and feelings. I am pleased to say that I found that in Kerry. Highly recommend." – Natalie Lowthian
Jesmond Therapy Centre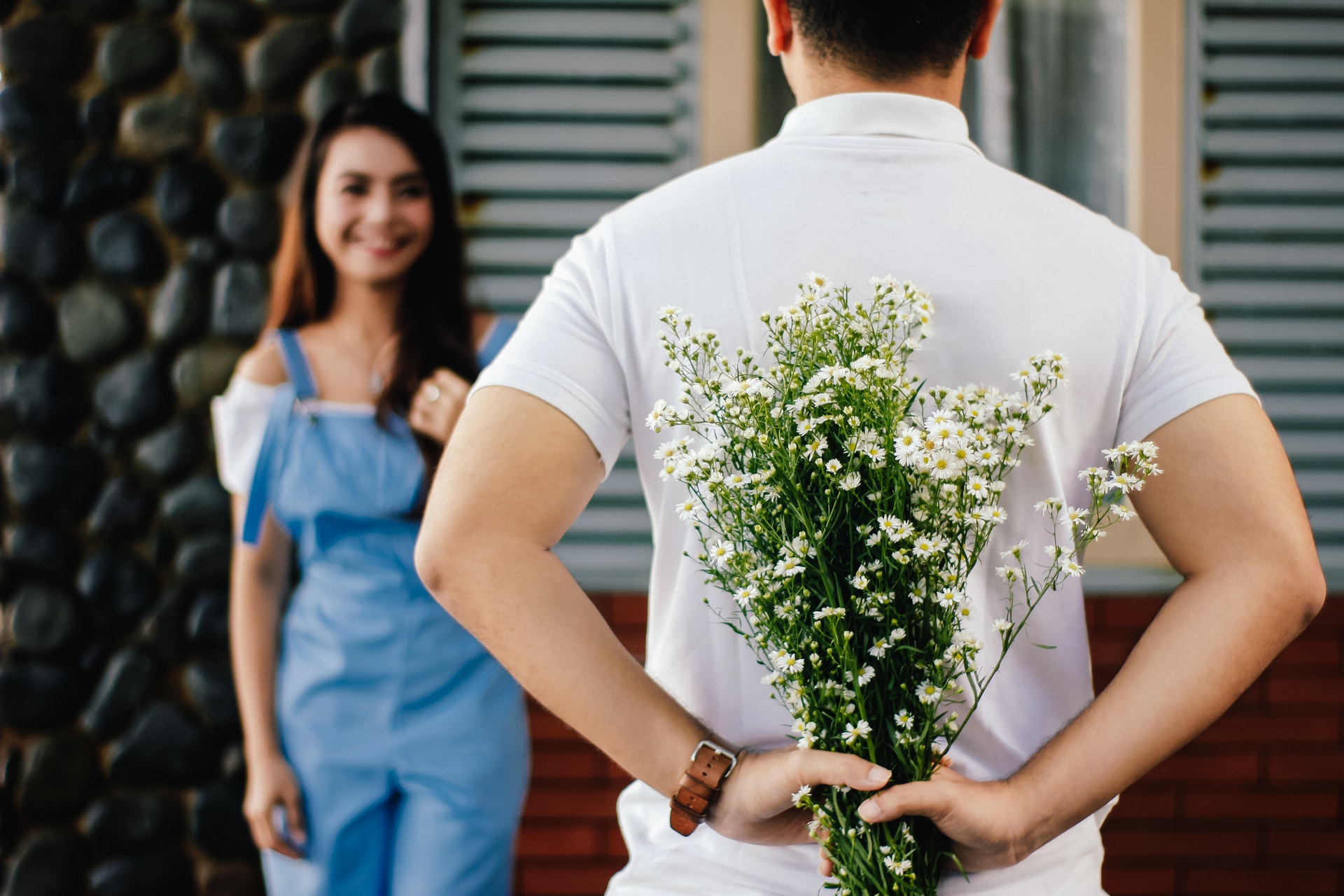 Jesmond Therapy Centre houses a team of professionally trained counsellors and mediators. Understanding the difficulties that a married couple and their family have, they offer different counselling services to help you work on the issues that are bothering you and your family and solve it to manage and get back the sense of normalcy in your married life and your family life.
They offer counselling for relationship concerns, family mediation and family support. They help all individuals and couples to cope up with the many issues that they are having such as lack of communication, divorce and separation issues, sex problems, child custody concerns and many others. Appointments are available from 2 PM to 9 PM on Mondays and Tuesdays, from 10 AM to 9 PM on Thursday and from 10 AM to 4 PM on Saturday, so call them or send them an e-mail to book a schedule to discuss the issue that you have and seek their professional help and amazing guidance.
Products/Services:
Counselling for Individuals, Counselling for Couples, Counselling for over 9's and Adolescents, Counselling for Families, Supervision for Counsellors, CBT Therapists, Counselling Psychologists and Trainees
LOCATION:
Address: 7 Holly Ave W, Jesmond, Newcastle upon Tyne NE2 2AR
Phone: 191 281 2167
Website: www.jesmondtherapycentre.co.uk
REVIEWS:
"A relaxing environment in the centre of Jesmond with lots of treatments to choose from. Lovely, warm and friendly staff. Conveniently located near both Jesmond metro stations. I would recommend it to anyone looking for counselling and talking therapies, holistic therapies, or beauty treatments. Most recently experienced Qi Drop Therapy (advanced aromatherapy), which was deeply relaxing and leaves you smelling lovely!" – Kate Pattinson
Dr Stuart Sadler – Newcastle Psychologist & Counselling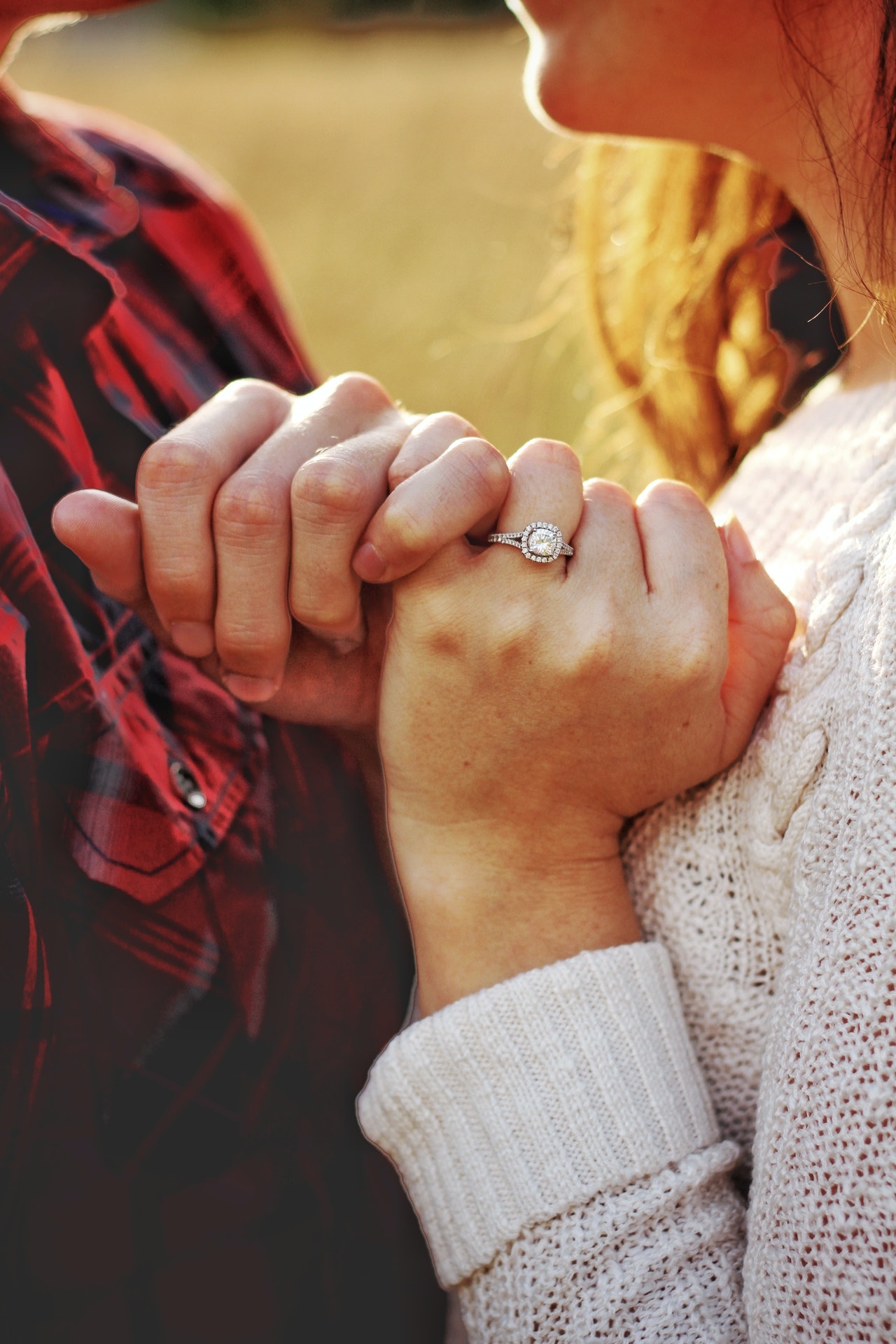 Dr Stuart Sadler – Newcastle Psychologist & Counselling is well established and highly reputed psychologist that is dedicated to providing support to all individuals, couples, families and kids in the UK. Providing full service that is personalised to your needs and current circumstances, he guarantees to help everyone facing difficulties in their lives. He offers a wide variety of counselling including relationship, marriage and couples counselling, family counselling, support for depression, counselling for children and many others.
He provides an open and non-judgemental approach to counselling where both couples can open up their feelings without having to worry about being blamed. The cost of counselling is dependent on the service that an individual or a couple will require. Open for any enquiries and appointments, contact his office now to book an appointment and get the right help that will help ease up the burden that you are carrying and help you find a long-term solution to the relationship and marriage issue that you have.
Products/Services:
Counselling, Couples Counselling & Family Therapy, Psychotherapy, Cognitive-Behavioural Therapy (CBT), Hypnotherapy, Mindfulness Meditation
LOCATION:
Address: Dobson House, Regent Centre, Regent Farm Rd, Gosforth, Newcastle upon Tyne NE3 3PF
Phone: 796 664 5198
Website: www.newcastlepsychologist.co.uk
REVIEWS:
"Very friendly and very professional. Stuart has really helped me through a tough time, something that's been an issue for around 14 years, he's showed me some coping strategy's which are proving to work. I feel like a weight has been lifted and I can't recommend him enough! Thanks, Stuart." – Steven Bartley