Below is a list of the top and leading Nursing Homes in Liverpool. To help you find the best Nursing Homes located near you in Liverpool, we put together our own list based on this rating points list.
Liverpool's Best Nursing Homes:
The top rated Nursing Homes in Liverpool are:
Intercare – Nursing Care Homes Liverpool, UK – ethically operated with the well-being of its residents and their families at the core of what they do
Croxteth Park Care Home – accepts both publicly and privately funded patients
Kavanagh Place Complex Needs Care Home – registered with the CQC
Abbey Lawns Nursing Home – offers specialised care home providers in the UK
Kirkby House Care Home – offers both short term and long term stay
Intercare – Nursing Care Homes Liverpool, UK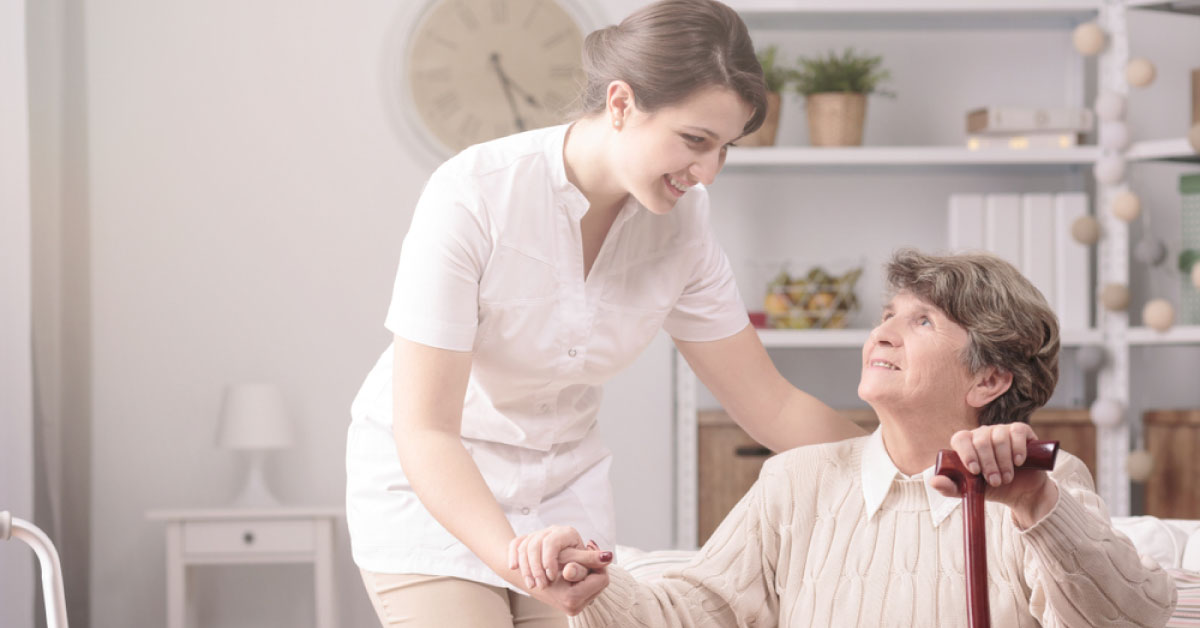 Intercare – Nursing Care Homes Liverpool, UK is a premier residential and nursing care facility that aims to provide top of the class care and programs for all seniors in the community of Liverpool. Offering tailor-made programs that are designed to fit the specific needs of each individual under their care, they ensure an individualised approach that will prioritise the health, wellness and convenience of all their residents. Fully equipped with amazing features and amenities that will make their tenant's life comfortable and enjoyable, do not hesitate to check this place and consider them for your elderly loved ones.
With the wellbeing and safety of the elders as their top priority, all staff here are highly trained and are experts in attending to all types of individuals and ensure to give proper senior care that they need. All their programs include healthy and well-balanced nutritional meals, medication management, therapy, wellness check and medical appointments. They also offer fun and life-enriching activities that will sure to put a smile on the elder's faces.
Products/Services:
Advanced Care, Health Care Activities
LOCATION:
Address: 3rd Floor, Office 60, 1 Mann Island, Liverpool L3 1BP
Phone: 800 433 2273
Website: www.intercare.co.uk
REVIEWS:
"My friend's mother is in one of their homes and I was surprised when I saw their service. Very professional. I think it's the best dementia care home in the UK. Keep up the good work IC." – Faisal Ashfaq
Croxteth Park Care Home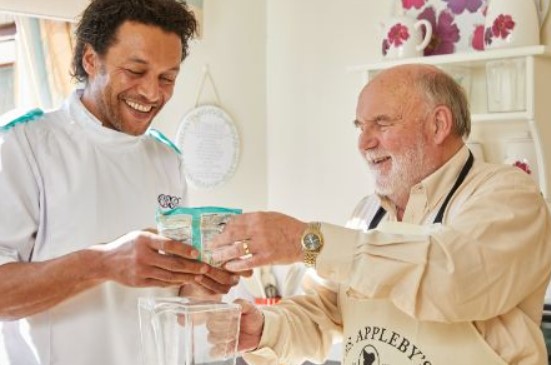 Croxteth Park Care Home is a residential care facility that offers a relaxing and comfortable place for all senior individuals that need care, support and assistance but would still want to maintain their independence and freedom. With personable and well-experienced staff that are highly trained to care for people old people, they help all residents and extend assistance on residential care, residential dementia care and respite care.
Their facility includes 42 resident rooms, lounges, garden, patio, wifi and TVs that will make every stay comfortable. It is also wheelchair accessible that will make movement easier and convenient for their patients. Offering the best care and service, you will feel at ease knowing that your loved ones are in safe hands under their care.
Products/Services:
Residential Care, Residential Dementia Care, Respite Care
LOCATION:
Address: Altcross Rd, Moss Way, Liverpool L11 0BS
Phone: 151 393 1180
Website: www.fshc.co.uk
REVIEWS:
"A relative has been cared for here recently after discharge from hospital following a severe stroke. The care she has received has been exemplary, and I cannot thank the staff enough for their empathy and professionalism." – John Nevill
Kavanagh Place Complex Needs Care Home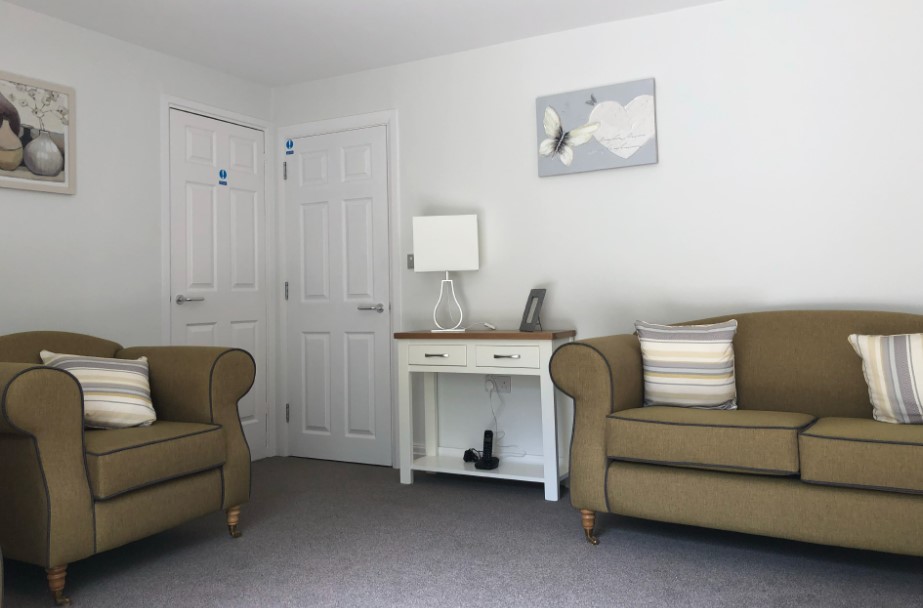 Kavanagh Place Complex Needs Care Home is a nursing home that cares for adults and seniors with complex needs. Registered under CQC, they provide help and assistance for older people, people with mental health issues and those suffering from physical disabilities. Some of the patient's conditions that they care for are neuro disabilities, mental health, stroke rehabilitation, brain injury and complex dementia. Housing the best staff and carers that are well-trained to support complicated conditions, you can ensure seamless aid and assistance.
They are also well-equipped with different features and facilities that will make your stay as comfortable as possible. Guaranteeing your convenience and ease while they nurse you back to health, they work on delivering quality service that would leave all their patients and their patient's family satisfied. Contact them now for further enquiries and let them help you with the professional care that you are looking for.
Products/Services:
Rehabilitation, High Dependency Nursing, Respite Care
LOCATION:
Address: 1 Rumney Rd, Liverpool L4 1UB
Phone: 151 955 0990
Website: www.exemplarhc.com
REVIEWS:
"My father has now been in Kavanagh for a while he is very happy and that makes me happy the staff are lovely and friendly and very caring of all the people they look after I am so happy we got this home for him and I would highly recommend it." – Denise Doran
Abbey Lawns Nursing Home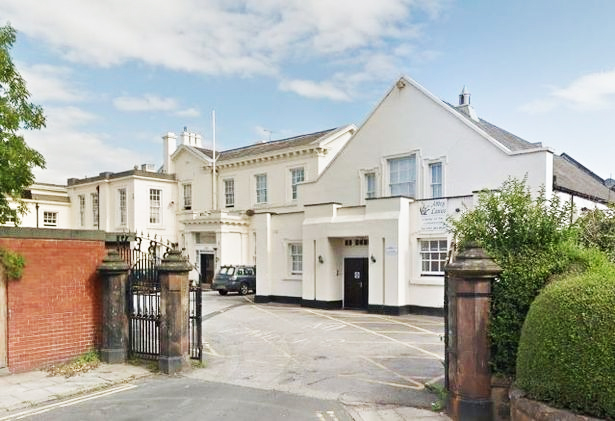 Abbey Lawns Nursing Home is a reputable nursing home that offers high-quality care to all its residents. Offering individualised care for all individuals under their charge, they ensure a convenient, comfortable and secure life that will fit their particular needs and requirements. They offer spacious bedrooms fully equipped with all necessities to make your stay cosy and enjoyable. They also have double rooms for married couples and some rooms have a personal lounge area in them.
Apart from the snug rooms that they have, they also have lounge areas, dining areas and garden and terrace areas. They also offer different recreational programmes that will cheer their residents and make their stay entertaining. Come and visit them to check what they can offer and give the elders in your family the gift of pleasant and full care that only they can offer.
Products/Services:
Convalescent Care, Respite Care, Nursing Care
LOCATION:
Address: 3 Anfield Rd, Anfield, Liverpool L4 0TD
Phone: 151 263 5930
Website: www.intercare.co.uk
REVIEWS:
"Rated 5 stars." – William Lucas
Kirkby House Care Home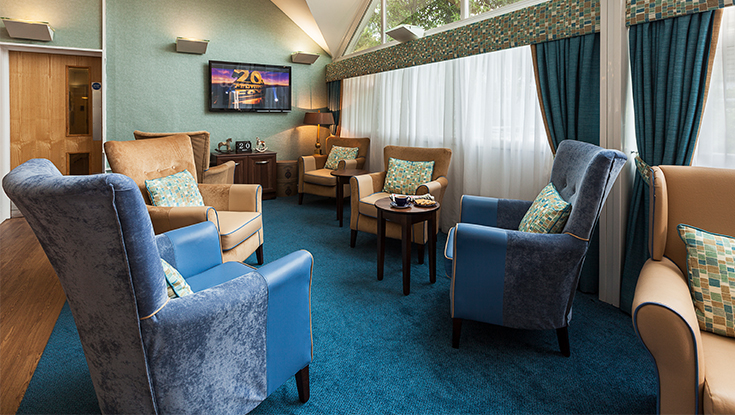 Kirkby House Care Home provides extensive nursing care services for older people and people with dementia that are in need of full residential care. Available for both short-term and long term stay, they offer the highest level of care and assistance and ensure to provide the utmost comfort and security that will keep all elderly people under their care cosy and sheltered. They also provide different activities that would make patients feel normal and will encourage them to have fun and live an active lifestyle despite their age.
Boasting of a full spectrum of care facilities and services, their patients would have easy access to a GP and their special needs like frailty, sight impairment, incontinence, hearing impairment, stroke, diabetes and heart diseases will all be considered and well taken cared of. This centre is also housing different home features like landscaped garden, lounge, patio, quiet room, kitchenette and hair salon to name a few that patients can go to and enjoy. Dedicated to providing the most comfortable life even if they are away from home and family, do not hesitate to consider their place for your beloved seniors in the family.
Products/Services:
Residential Dementia, Mental Health, Older People, Palliative Care
LOCATION:
Address: James Holt Avenue Kirkby, Liverpool L32 5TD
Phone: 151 289 9202
Website: www.hc-one.co.uk/Kirkby-House.aspx
REVIEWS:
"Amazing place." – Olivia Jones