Below is a list of the top and leading Occupational Therapists in Leeds. To help you find the best Occupational Therapists located near you in Leeds, we put together our own list based on this rating points list.
Leeds' Best Occupational Therapists:
The top rated Occupational Therapists in Leeds are:
Butterflies Holistic Occupational Therapy – provides specialised knowledge to assess the classroom environment, create sensory circuits, develop emotional regulation, sensory processing and mindfulness
Juniper Tree Therapy – offers free initial consultations by email or phone
Northern Case Management, Leeds – a multi-disciplined team of 22 case managers and support staff
Leeds Health Solutions – has a team of fully qualified BACP accredited Counsellors and Psychotherapists offering a range of therapy services
Roisin Hodgson Occupational Therapy – registered with the Health and Care Professionals Council and The Royal College of Occupational therapists
Butterflies Holistic Occupational Therapy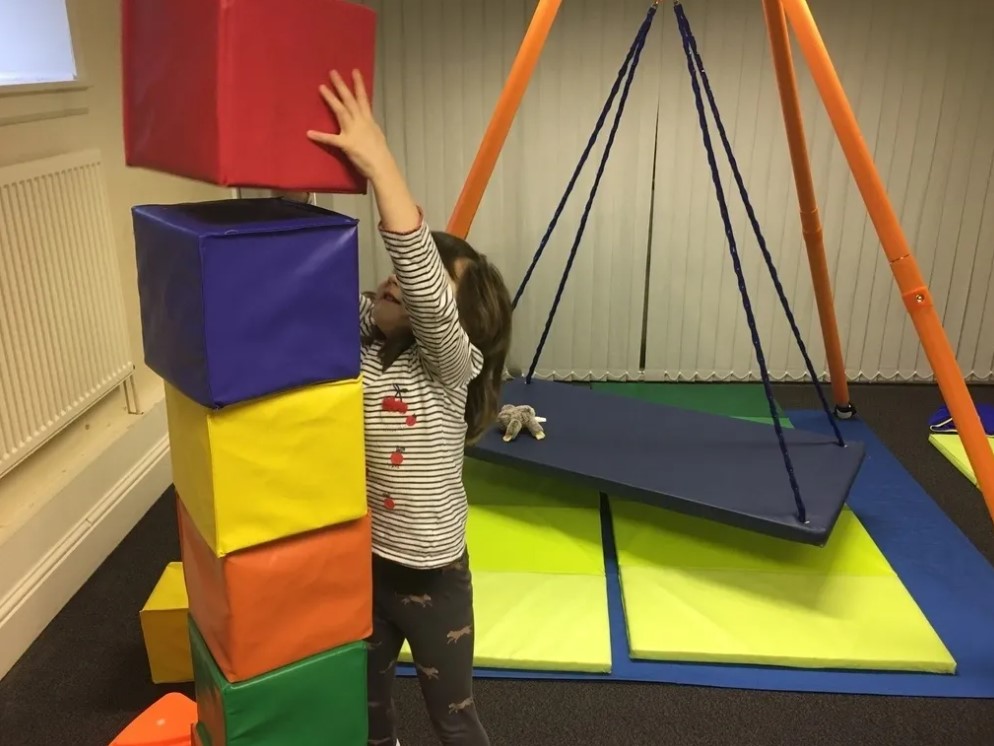 Butterflies Holistic Occupational Therapy offers a holistic approach to wellness and wellbeing that is customised to the needs and conditions of their patients. Making positive changes in the life of both adults and children, they provide different assessments and treatment programmes that will help manage the current condition of their patients and help them cope up and recover from the strain that they are feeling in their lives. Highly flexible, they provide both 1 to 1 and group mindfulness therapy that will help you nourish and refresh your life.
They also offer sensory assessment, DCD assessment and handwriting assessment for kids and extend different programmes including the SOS feeding approach, MAES therapy approach and mindfulness for children. Serving Leeds and Yorkshire, get their expert help and support and let you or your kids achieve optimum health and wellness that will help them navigate through life easily and without further concerns. Connect with them now and see how they can bring positive transformation to your overall wellbeing.
Products/Services:
Adult Wellness, Children's OT
LOCATION:
Address: 44 Potternewton Mount, Leeds LS7 2DR
Phone: 753 587 6740
Website: www.butterfliesot.com
REVIEWS:
"Great working with Jenny. The sensory diet has been fantastic and is really working for him. We are seeing really positive results in all areas. Jenny was able to adapt everything accordingly to meet his PDA needs. Looking forward to continued ongoing progress." – Natalia Miralles
Juniper Tree Therapy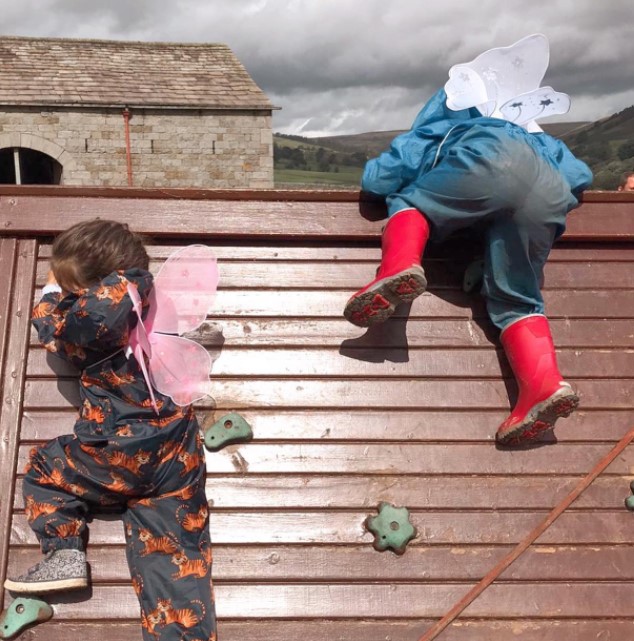 Juniper Tree Therapy has been offering full and comprehensive solutions to all individuals of varied gender and age group. Offering an inclusive environment not only for the patient but also their families and carers, they extend extensive support and assistance that will help them manage the different difficulties that they are facing. Some of the common issues that they help all their patients with include functional difficulties, emotional, social, academic and sensory and physical difficulties.
Offering individualised care that is profiled to the needs and requirements of their particular client, they start all treatment with thorough diagnosis to better understand their condition and create the best plan and approach to intervene and help them manage better the issues that they have. Fusing both self-care, leisure and productivity on the occupational therapy that they offer, they guarantee a holistic approach that will further engage their patients and help improve how they manage the conditions that they have in order to get a semblance of normalcy back in their lives.
Products/Services:
Assessment, Treatment and Intervention, Consultation and Supervision, Training
LOCATION:
Address: PO Box 501, Leeds, LS17 1LL
Phone: 113 328 0208
Website: www.junipertreetherapy.com
REVIEWS:
"As speech and language therapists working with individuals with complex needs, it is difficult to find highly trained specialists in the area of sensory integration – we've definitely found that in Juniper Tree Therapy. It has been wonderful to work together with the joint aim of empowering staff to build communication into OT activities and vice versa. The difference to children's access to activities, learning and interaction speaks for itself and we continue to learn so much from Emma and Nick." – Sian Swift
Northern Case Management, Leeds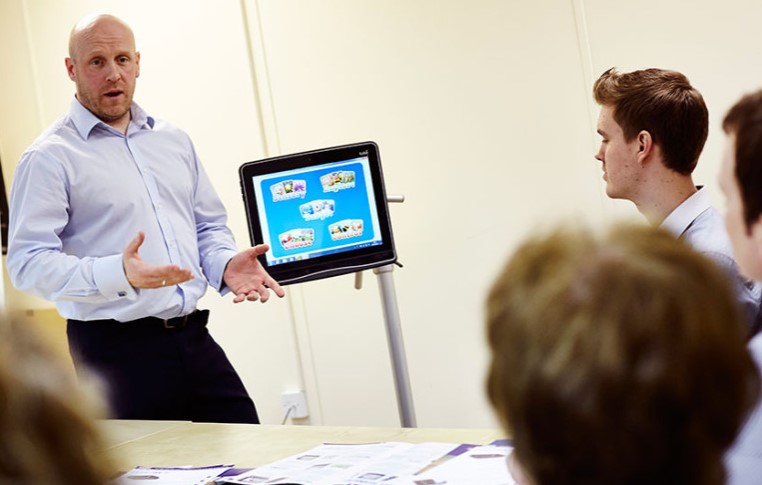 Northern Case Management, Leeds was established in 1997 and has been specialising in helping all patients managed the acquired neurological damage that they have including brain and spinal cord injury. With their expert help and assistance, they provide positive changes in the lives of their patients that will unleash their full potential and break the limit that they may be feeling following the conditions that they have. They understand how complex the needs of all their patients which is why they are dedicated to providing a client-focused service that will help you improve your skills in managing everyday activities despite the condition that you have.
They will provide assessment in order to analyse well the extend of your injuries and provide a personalised rehabilitation programme that can help overcome the wall that you are facing. Working hand in hand with all their patients, they take time to encourage all their patients to select the best select self-care, productivity and leisure activities that will make them comfortable in participating that will further restore the balance on their daily structures and activities. Contact them now to seek their experts professional and friendly advice and assistance and they guarantee complete help that will ensure your satisfaction with the different programmes that they deliver with full efficiency.
Products/Services:
Case Management, Children and Young Persons, Occupational Therapy, Care and Support, Training
LOCATION:
Address: Sugar Mill, Oakhurst Rd, Beeston, Leeds LS11 7HL
Phone: 113 277 5595
Website: www.northerncasemanagement.com
REVIEWS:
"Rated 5 stars." – Sahina Damna
Leeds Health Solutions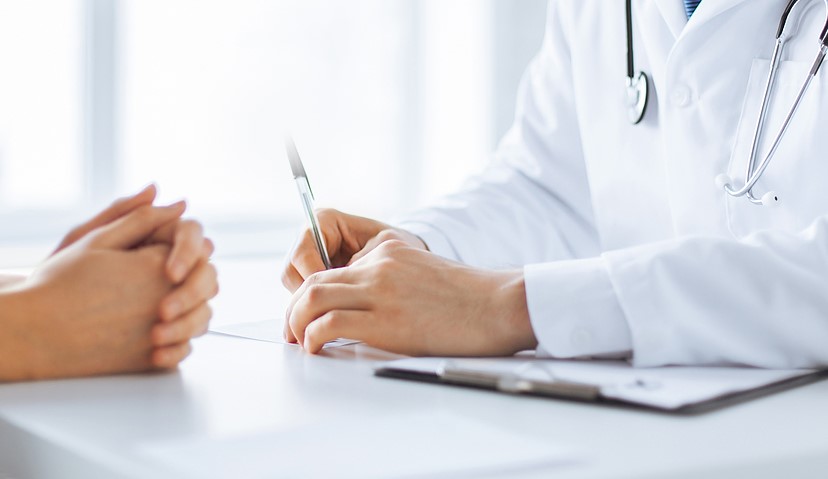 Leeds Health Solutions consists of well established and highly experienced occupational health specialists that offer their expertise to both individuals and business clients. They are dedicated to achieving and maintaining the best of health and wellbeing which is why they extend their assistance in order to ensure your wellness and optimum fitness to work in any company or industry. They offer occupational health assessments to all businesses from both the private and the public sectors in order to have early detection of any health issue that they are feeling and suffering from.
By applying prompt intervention, they can offer practical advice in managing the condition of their patient and provide a rehabilitation programme that will suit their needs. Helping your workforce be more productive, they work hand in hand with the HR and managers in your company to ensure the optimum health and wellbeing of all your staff. Reach out to them now and arrange an appointment to further discuss how they can help your business and get their reliable help in ensuring that all your staff are healthy and there will be reduced absence and increase in productivity.
Products/Services:
Occupational Health Assessment, Medicals, Health Surveillance, Pre-Placement Assessment, Vaccination and Blood Service, Drug and Alcohol Screening, Counselling Service
LOCATION:
Address: Building 3, City West Business Park, Gelderd Rd, Holbeck, Leeds LS12 6LN
Phone: 113 873 0128
Website: www.leedshealthsolutions.co.uk
REVIEWS:
"Had to arrange annual healthcare checks for 15 employees and needed a quick turn-around. Jo was fantastic, very thorough, efficient and professional. Will be using it again. Highly recommended." – Andy Jones
Roisin Hodgson Occupational Therapy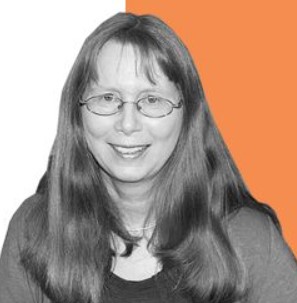 Roisin Hodgson Occupational Therapy is a fully qualified, independent occupational therapist that specialises in the diagnosis and treatment of adult patients that are suffering from various conditions that are limiting their abilities and capabilities. Offering the best care with the highest level of compassion and respect, she helps assess all issues including the underlying health problems of her patients in order to apply the best treatment. Client-centred, she helps all types of patients suffering from different conditions such as Parkinson's disease, strokes, multiple sclerosis, dementia, obstructive pulmonary disease, asthma, anxiety disorders, heart problems, cardiovascular issues and panic disorders to name a few.
With her experience, she understands how these conditions can debilitate a patient in doing her normal activities with ease that is why she offers different treatments that will manage their condition. She also help integrates plan that will sway them towards a healthy lifestyle. Offering a holistic approach in treating all her patients, she guarantees complete management of all the issues and concerns that they have and help them go back to their normal activities seamlessly and without any worries or issues.
Products/Services:
Parkinson's Disease, Obstructive Pulmonary Disease, Heart Problems
LOCATION:
Address: Hebden Bridge HX7
Phone: 750 697 4757
Website: www.occupationaltherapistyorkshire.co.uk
REVIEWS:
"Just wanted to say a big thank you to Roisin Hodgson for her OT professional assessment. She was very nice and made mum feel at ease the minute she arrived. While in our house she followed COVID safety procedures and mum felt safe. Roisin made suggestions that would make our home a safer place for mum and went out of her way to bring samples of safety equipment so that mum could see how they work. We would definitely recommend Roisin as a highly professional and knowledgable OT" – Nadya Luk