Pharmacies have always been an essential for any population, as they provide life saving and life mending medication for people. However, in the digital age, everyone is moving to shopping online, and pharmacies are no exception. Being able to shop online is a blessing, as you can browse products, compare prices and have these products shipped to your house, all from the convenience of your own home. You do not have to worry about opening times and hours, and instead can access these medications from anytime and anywhere.
The UK is one of those countries that enjoy their medication, just like the USA which is notorious for encouraging medication.
Best Online Pharmacies in the UK
iPharm Co UK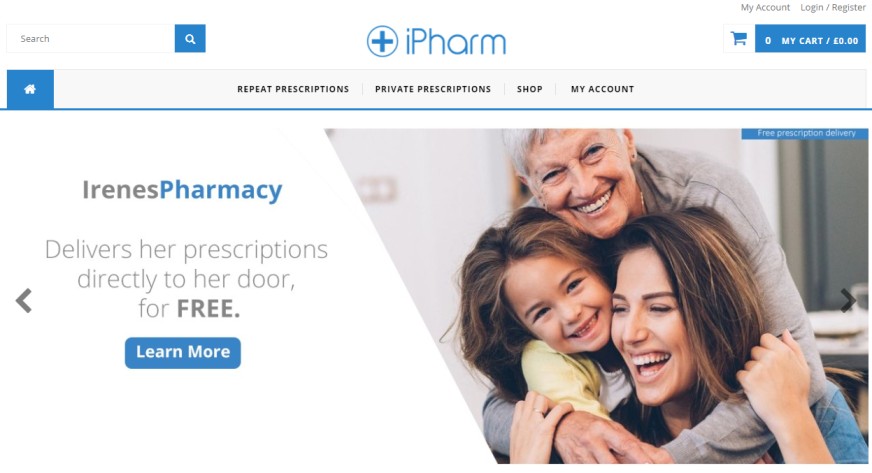 iPharm Co UK sells a huge range of different pharmacy products, ranging from simple products like shampoo and soap, to over the counter medication such as Panadol and Nurofen. They even have a section for private prescriptions where you can upload your prescription in order to receive your medication. This is an amazing function, as it means you do not have to go to an actual pharmacy to receive your medication. This can be especially helpful for those who have disabilities which may prevent them from going to an actual pharmacy, or crippling mental health disorders such as anxiety which can make this especially difficult.
The Independent Pharmacy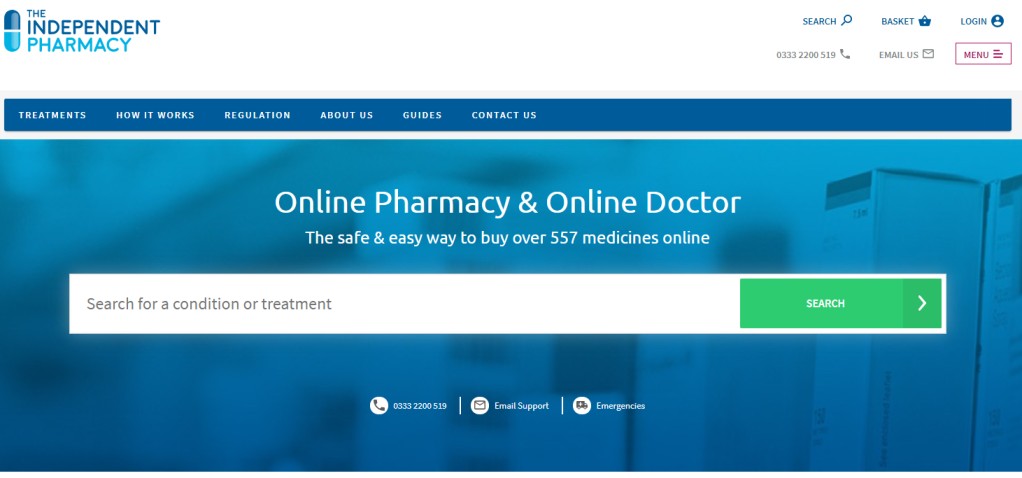 The Independent Pharmacy advertises itself as a safe online pharmacy. This pharmacy helps to direct you to the right medications you may need, through a simple process on their website. First, you complete a health questionnaire. Then, a healthcare professional will review the answers and direct you to the right treatment. You can then browse and purchase products online. This process is so simple that anyone can do it, and you will surely be able to find what you need on this site.
Simple Online Pharmacy
Simple Online Pharmacy provides a shop for pharmacy products, as well as sections for NHS prescriptions and private prescriptions. You can even visit an online doctor! This convenience and access is especially useful during the time of the pandemic which is currently ravaging the UK. Medication is always needed, but especially so during this time, as it is very difficult to get to a pharmacy with constantly changing lockdown laws and restrictions being implemented. Simple Online Pharmacy is the way to go right now.
Online pharmacies will always be around, ushered in by the age of digital shopping. They offer convenience and access not seen before their rise in popularity. These 3 places will be able to provide you with what you need in the UK.