Below is a list of the top and leading Orthopediatrician in Leeds. To help you find the best Orthopediatrician located near you in Liverpool, we put together our own list based on this rating points list.
Leeds' Best Orthopediatrician:
The top rated Orthopediatrician in Leeds are:
Mr Christopher Brew – has completed both national and internationally recognised subspecialty fellowships in hip and knee replacement surgery
Mr Greg Rudol – a fellowship-trained consultant orthopaedic spinal surgeon
Mr Richard Grogan – covers the full spectrum of hip and knee pathologies from sports injuries to degenerative conditions
Mr Veysi Veysi – specialises in all aspects of hip and knee replacements
Mr Colin Holton – learnt the technique of minimally invasive PAO (periacetabular osteotomy) under world-renowned PAO surgeon Prof Kjeld Soballe
Mr Christopher Brew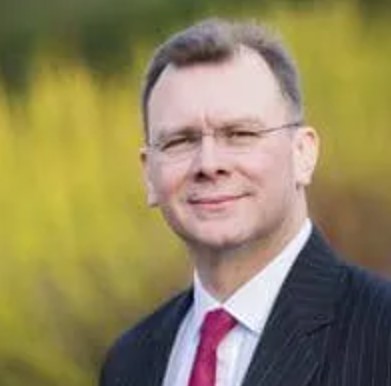 Mr Christopher Brew is a premier orthopaedic surgeon that has been offering his expertise to the whole community of Yorkshire with the different orthopaedics needs and concerns that they have. Specialising in hip and knee surgery, he attends to your different surgery requirements including primary hip or knee replacement, complex primary hip or knee replacement, revision hip of knee replacement and arthroscopic knee surgery. One of the leading surgeons in the industry, he uses state of the art equipment and process in order to provide premium care and support to all his patients.
He takes time to understand their concern and apply individualised services that will fit their current condition and requirements. With his expert help and personable assistance, he guarantees to provide positive results that will generate the outcome that you are looking for that will let you go back to your normal activities with ease. Reach out to him now in order to get the help that you are aiming for and let him deliver high-quality service that you can be confident with.
Products/Services:
Knee Pain, Arthritis (Hip), Osteoarthritis Arthritis (Knee), Avascular Necrosis (AVN) of the Hip, Hip and Groin Pain, Knee Cyst, Sports Injuries, Stress Fractures, Torn Meniscus (Cartilage)
LOCATION:
Address: Yorkshire Clinic Bradford Road Bingley BD16 1TW
Phone: 127 455 0840
Website: www.doctify.com/mr_christopher_brew
REVIEWS:
"I am absolutely delighted with the hip replacement operation performed by Mr Brew. I am only 6 weeks post-op and am walking without a stick or limp. I am also pain-free. He is a very efficient and empathetic surgeon and I would highly recommend him." – From www. doctify.com
Mr Greg Rudol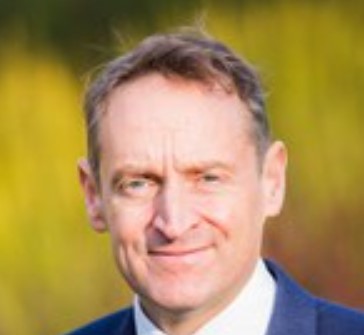 Mr Greg Rudol is a consultant orthopaedic spinal surgeon that offers full and comprehensive solutions and the best clinical care for the spinal problems that you may have. Thorough with his service, he provides a careful and extensive assessment that will help him diagnose your condition and provide a premium treatment plan that will match well your needs. He offers both surgical and non-surgical treatment and is dedicated to improving the condition that you have.
Fusing both the latest technology and spinal techniques that he has acquired through his years of continuous studies and experiences, he ensures to work on the condition that you have and lets you go back to your normal life. Working hand in hand with all his patients, he ensures support on the entire journey that they have from the initial consultation down to treatment and recovery so do not hesitate to get his services. With both private and NHS practices in Spire Leeds Hospital and Leeds General Infirmary, schedule now an appointment with him and get the optimum wellness that you are aiming for.
Products/Services:
Spinal Injections, Minimally Invasive Spinal Surgery, Spinal Fusion, Kyphoplasty, Microdiscectomy, Spinal Decompression, Cervical Discectomy, Cervical Foraminotomy, Vertebroplasty, Coccygeal Manipulation and Coccygectomy, Revision Spinal Surgery
LOCATION:
Address: Spire Leeds Hospital Jackson Ave, Leeds LS8 1NT
Phone: 785 020 7468
Website: www.leedsspine.co.uk
REVIEWS:
"Excellent manner, answering all of my questions concerning surgery. This was a complicated process. M.R Rudol I can't Thank you enough. I can now resume the rest of my life happily." – From www. doctify.com
Mr Richard Grogan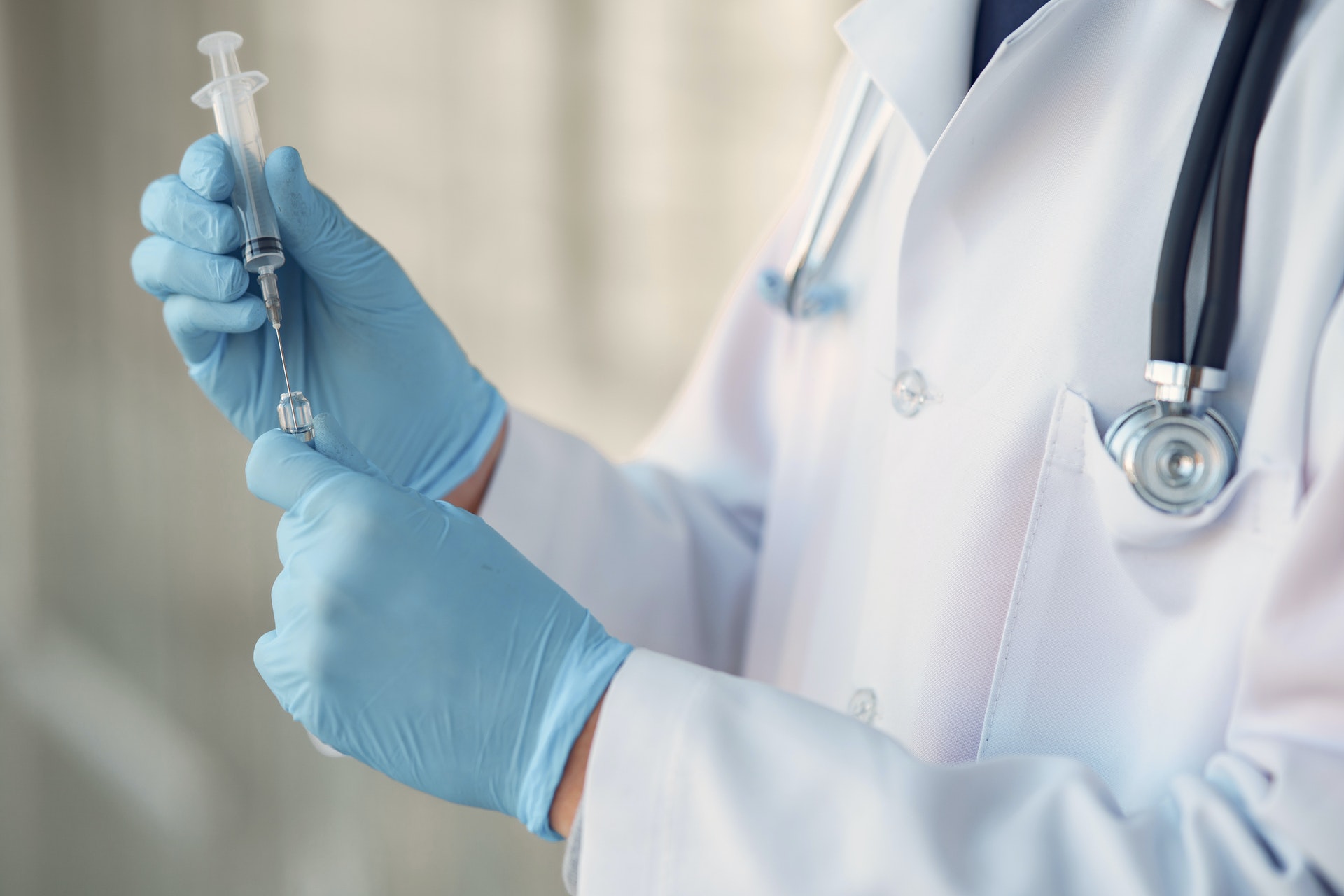 Mr Richard Grogan is a well-established consultant orthopaedic that has been serving the community of Leeds and the entire Yorkshire area for more than 13 years now. He has a special interest in both knee and hip pain and offers a comprehensive treatment plan that is personalised to his patient's condition. With his vast experience in the field, he made all his patients feel at ease by doing proper diagnosis and treatment as needed.
He will take time to discuss with them all treatments possible to ensure their confidence and approval on the best treatment that he will be suggesting. From uncemented hip replacement, cemented hip replacement, hip resurfacing, revision hip replacement to total knee replacement, partial knee replacement, joint replacement, arthroscopic meniscal repair and many others, he will work on providing the best care that will help improve your condition thus bettering the quality of life that you have.
Products/Services:
Knee Surgery, Hip Surgery, Sports Injury, Trauma Surgery
LOCATION:
Address: Yorkshire Clinic Bradford Road Bingley BD16 1TW
Phone: 796 128 6114
Website: www.ramsayhealth.co.uk/mr-richard-james-grogan
REVIEWS:
"He explained everything associated with the procedure very clearly and in a none patronising way. I had complete confidence in his ability." – From www. doctify.com
Mr Veysi Veysi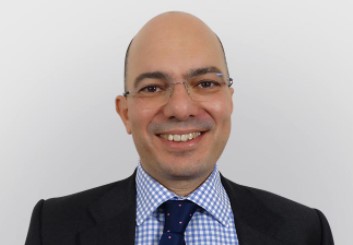 Mr Veysi Veysi is a highly reputed consultant orthopaedic that specialises in all spectrum of hip and knee surgery. No matter how complex your condition is and extensive the possible treatment plan, he would surely do the necessary treatment and care that will generate positive results and improve your conditions. With his years of experience, he has performed a total of 1000 hip and 1500 knee surgeries so be at ease in knowing that you are in safe and capable hands.
Working alongside other specialists including anaesthetists and the physiotherapy team, she guarantees complete support from diagnosis down to treatment, aftercare and rehabilitation that will greatly improve his patient's condition in a timely manner and reduce risks and complications for their complete wellness and wellbeing. He is currently holding a clinic at Spire Leeds Hospital and is available to see his patients from 1 PM to 3:40 PM every Thursday so hurry and book an appointment now.
Products/Services:
Hip Replacement Surgery, Knee Replacement, Knee Arthroscopy Surgery, Unicompartmental Knee Replacement
LOCATION:
Address: Spire Leeds Hospital, Jackson Avenue Roundhay Leeds LS8 1NT
Phone: 113 269 3939
Website: www.spirehealthcare.com/mr-veysi-veysi
REVIEWS:
"Excellent communication skills and great bedside manner. Surgical skills were exceptional." – From www. doctify.com
Mr Colin Holton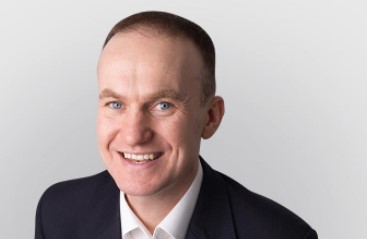 Mr Colin Holton is a consultant orthopaedic surgeon that offers a wealth of treatment options to both his adolescent and young adult patients. An expert in the field, he is famous for different treatments such as hip replacement, arthroscopy, joint pain treatment, joint manipulation treatment, paediatric orthopaedic hip surgery and sports testing and human performance. He is available for both face to face and virtual consultation so hurry and reach out to him and book an online session to discuss the current health condition that you have.
He is affiliated with the Spire Leeds Hospital where he is holding a clinic from 6:30 AM to 9 PM every Monday and 8:30 AM to 1 PM every Tuesday. He is also offering NHS services at the Leeds General Infirmary so come and see him, to get the best and specialised care that is well fitted on the condition that you have. Offering nothing but the best medical care, come and tap his services now and get the professional help that you deserve.
Products/Services:
Hip, Paediatric
LOCATION:
Address: Spire Leeds Hospital, Jackson Avenue Roundhay Leeds LS8 1NT
Phone: 113 537 0535
Website: www.spirehealthcare.com/mr-colin-holton
REVIEWS:
"Mr Holton was very clear, made me feel listened to, and was efficient." – From www. doctify.com