Below is a list of the top and leading Osteopaths in Glasgow. To help you find the best Osteopaths located near you in Glasgow, we put together our own list based on this rating points list.
Glasgow's Best Osteopaths:
The top rated Osteopaths in Glasgow are:
The Osteopaths – offers a free no-obligation 20-minute phone consultation
Cram Osteopath Glasgow – offers shockwave therapy
Glasgow Osteopathic Centre – takes time to describe what techniques they will use to treat the problem and how these techniques will help your condition
Drysdale Osteopathy Glasgow – accepts most major medical insurance companies
Faith Johns Osteopathy – a member of the British Osteopathic Association
The Osteopaths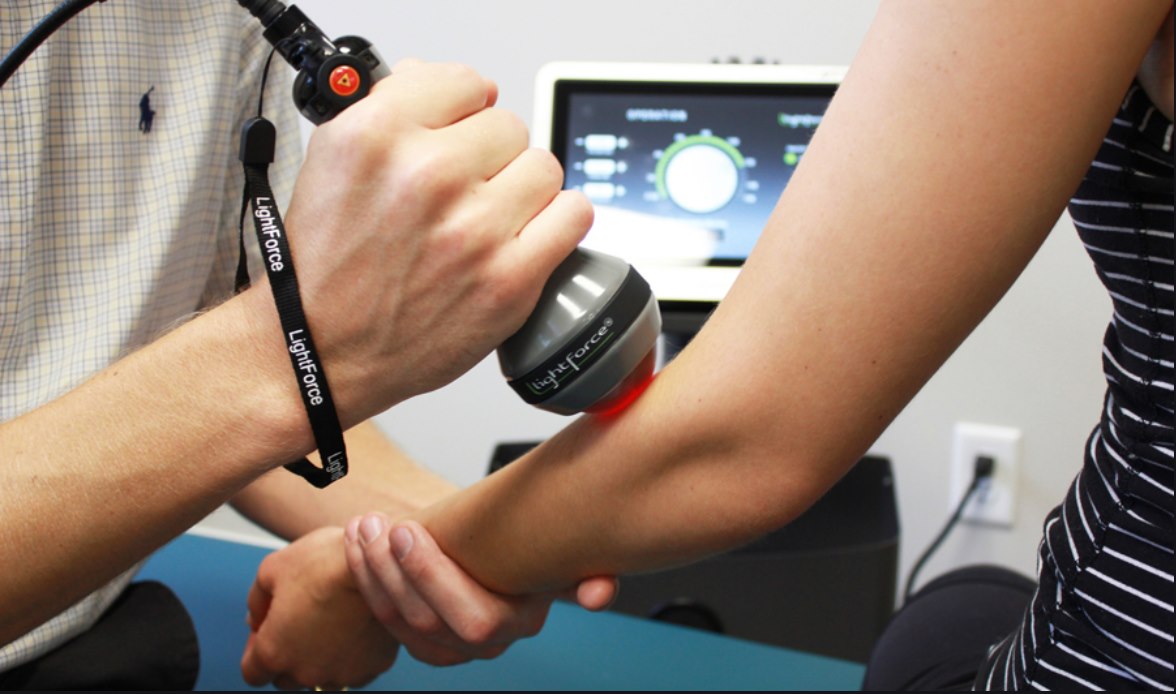 The Osteopaths is one of the premier osteopathy clinics in the whole of Scotland with three different branches located in Glasgow, Paisley and Dalry. Helping all individuals manage and alleviate the pain and aches that they are feeling due to several conditions like frozen shoulder, headache, herniated disc, tingling or numbness, knee pain, lower back pain, muscular pain and stiffness, neck pain, osteoarthritis, sciatica, scoliosis, tennis elbow and tendonitis, they provide different alternative treatments and therapy that is guaranteed to bring you lasting relief. Providing holistic care, they offer osteopathy services from their reliable and efficient osteopaths who are well-experienced in handling different body pains and issues.
With their help, they will help bring back the balance that you have lost and smoothen the circulation in your body that can contribute well to your optimum wellness and wellbeing. Incorporating a wide range of techniques that are personalised to your needs and conditions, they ensure that you will be back to your normal activities in no time minus the pain that has been enslaving your body for a long period of time. Contact their clinic now to discuss your concern and do not hesitate to book an appointment with one of their experts that can help you well on the condition that you have.
Products/Services:
Clinical Pilates, Massage, Medical Acupuncture, Low-Level Laser Therapy (LLLT), Osteopathy, Personalised Exercise Rehabilitation Programme, Specialist Clinics, Spinal Decompression Therapy
LOCATION:
Address: Suite 2.8 Standard Building, 94 Hope St, Glasgow G2 6BQ
Phone: 141 221 8190
Website: www.theosteopaths.org.uk
REVIEWS:
"I received a thorough examination of my injury today. This was carried out in a professional and knowledgeable manner and I am so grateful for Teresa's understanding, help and advice which was given. Hopefully, it won't be too long before I'm back to full mobility." – Gwyneth Bell
Cram Osteopath Glasgow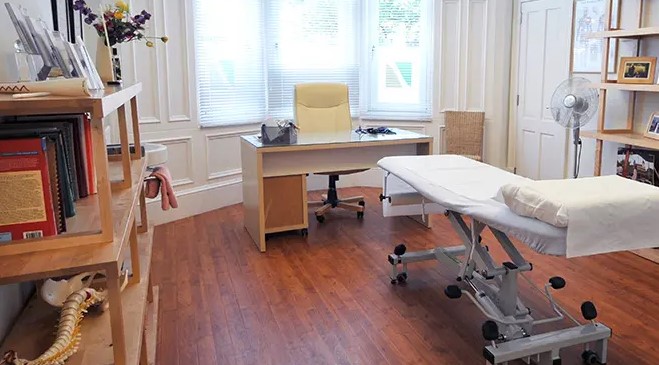 Cram Osteopath Glasgow is a family-owned and operated osteopathic practice that has been serving the community for more than 70 years now. Established in 1946 by Normund Cram, they are dedicated to providing comprehensive care and full solutions to the different pain issues that a patient is feeling. They understand that pain and aches can limit not only your movement but your whole lifestyle and can be detrimental to your health in the long run that is why they provide treatments and therapies that will alleviate this pain and totally remove them from your body.
Thorough with their assistance, all initial consultation includes checking of your past medical history as well as examination and test in order to properly diagnose your condition and provide you with the right treatment plan that is customised to the issue that you have. With their help, they will ensure that you will feel positive changes and improvement in your body and gear you up to go back to your active lifestyle without any worries. Available from 8:30 AM to 6 PM from Mondays to Fridays, come and contact them now to seek their professional help and expert care and experience full-body rejuvenation and pain-free life under their careful treatment.
Products/Services:
Plantar Fasciitis, Shoulder Pain, Elbow Pain, Carpal Tunnel Syndrome, Back Pain, Sciatica, Adjustments, Arthritis (Spondylosis), Slipped Disc, Neck Pain, Trapped Nerve, Joint Pain, Scoliosis
LOCATION:
Address: 87 Barrington Dr, Glasgow G4 9ES
Phone: 141 339 0894
Website: www.cramosteopaths.co.uk
REVIEWS:
"From the outset, I was put at ease with the bright, clean surroundings. This was only echoed when the practitioner came into the room and started working on/with me. She was friendly, knowledgeable and professional. An excellent experience and one which I will easily recommend." – Alan Graham
Glasgow Osteopathic Centre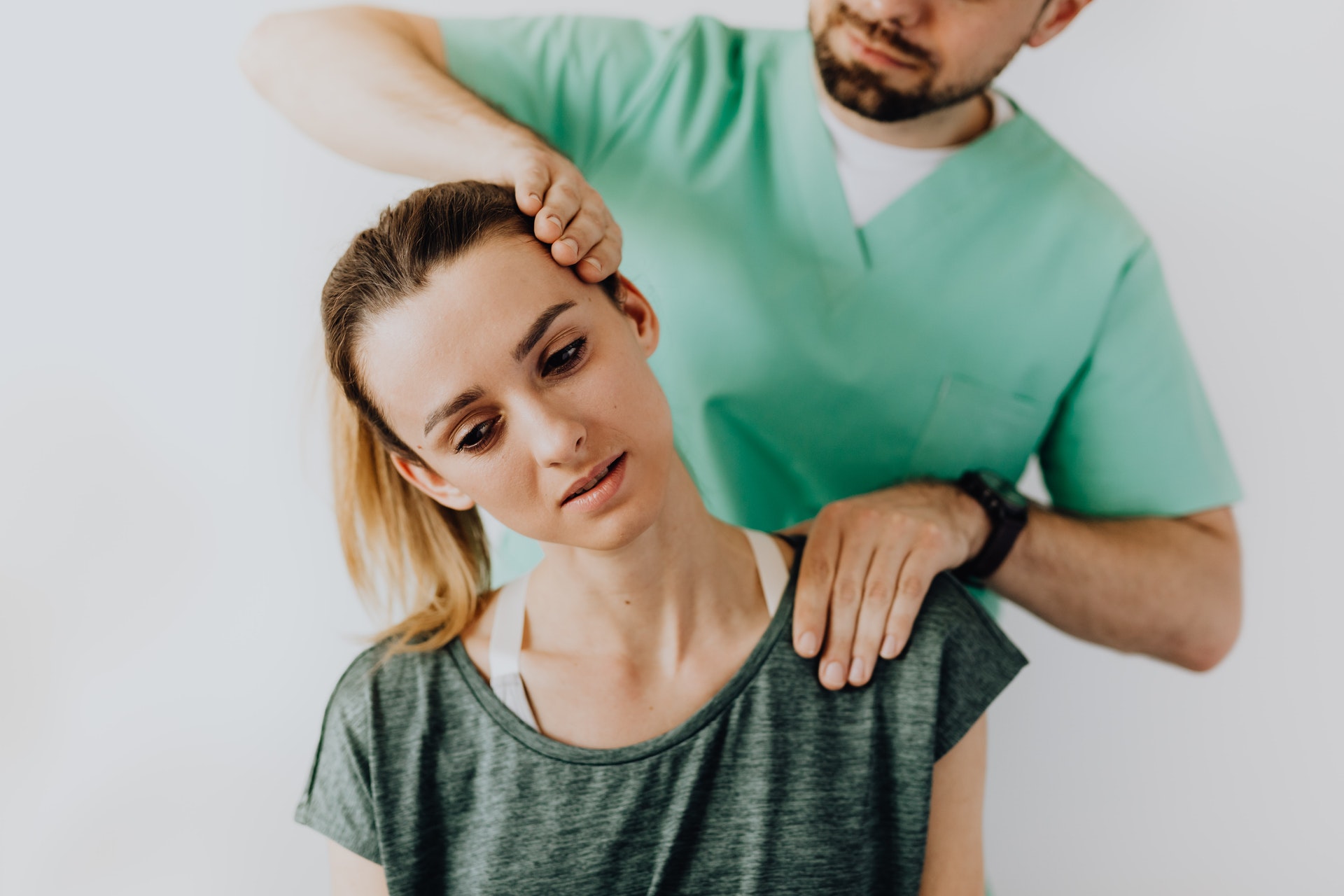 Glasgow Osteopathic Centre has been serving the community of Glasgow since its establishment in 1992. Open to accommodate all types of patients from young to older people, office professionals, manual workers, sports people and even pregnant women, they can certainly deliver the most suitable treatment that will address all body pains that you are feeling in your body and soothe them. A patient-centred practice, they will ensure that each patient will get a thorough examination and diagnosis to determine the root cause of your health concerns in order to adapt the best treatment and therapy that will help manage it.
Whether you are feeling back pain, neck pain, foxen shoulders, trapped nerves, siciatica, mino sports injuries or postural problems, they can certainly look into your problem and provide specialised care from one of their expert osteopaths. Using hands-on techniques, they will help manage the condition that you have, treat it and improve your overall health and wellness. They will also provide sound advice including exercises and possible lifestyle modification as needed in order to get a long-lasting solution and ultimate freedom from pain and discomfort.
Products/Services:
Osteopathy, Massage, Acupuncture
LOCATION:
Address: Breck Rd, Liverpool L6 5DR
Phone: 141 632 1266
Website: www.paindrain.co.uk
REVIEWS:
"This morning I went in to see Michael with chronic lumbar pain. Tonight I am so much more comfortable, able to do things around the house and no longer in pain." – Julie Hecht
Drysdale Osteopathy Glasgow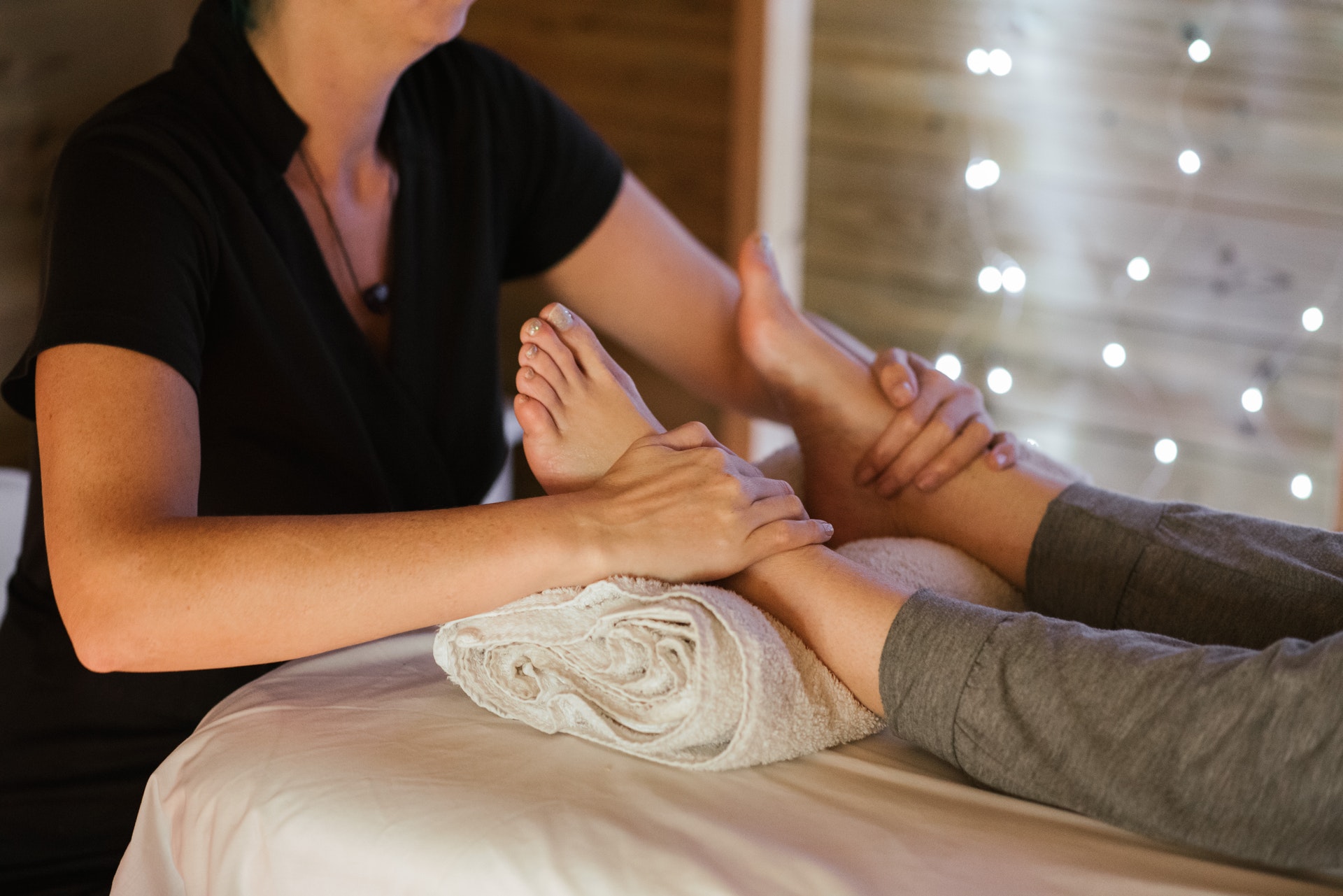 Drysdale Osteopathy Glasgow is the practice of David Drysdale, a reputable osteopath that has been serving the community of Glasgow and providing personalised care to all individuals suffering from different pain, injuries and discomfort that is burdening their body. Using a wide range of techniques, he provides a full solution that is customised to the condition that his patient has. From osteopathic manipulation to deep tissue massage and craniosacral therapy, he will help provide relieve and treat your body from headaches, neck pain, back pain, migraine, frozen shoulders and arthritis that it is feeling.
He will help restore the balance in your body through stretching, massage and spinal manipulation and help enhance blood flow and circulation. He will also work on correcting your posture as needed and provide you with the best exercise that will improve your condition and promote the best health that you are always aiming for. Dedicated to improving the lives of all his patients, tap now his services and get professional help and assistance and experience for yourself the wonderful benefit and changes that you can get from his holistic treatment.
Products/Services:
Osteopathy, Massage, Naturopathy, Acupuncture, CranioSacral Therapy
LOCATION:
Address: 40 Kelvingrove St, Finnieston, Glasgow G3 7RZ
Phone: 141 332 5164
Website: www.glasgowosteopath.com
REVIEWS:
"David is by far the best osteopath I've been to through the years. Very experienced and looks at all angles to find a long term solution for you. Worth every penny!" – Juan Kerr
Faith Johns Osteopathy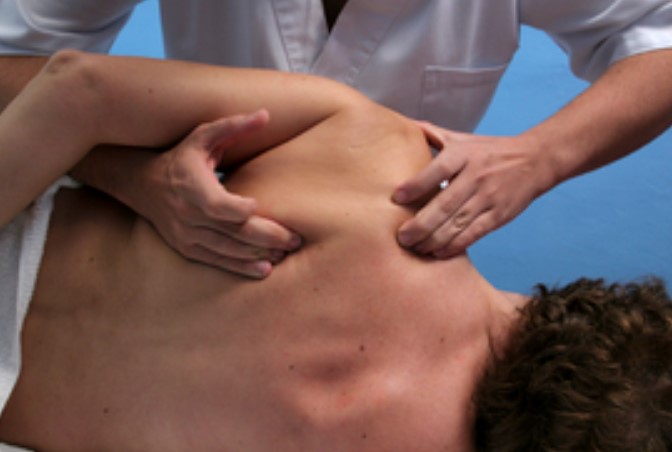 Faith Johns Osteopathy is the private practice of Faith Johns, a highly trained and well-established osteopath that has been providing different treatment and techniques that will alleviate the pain and soreness, to all patients from varied age, gender and walks of life. Professional, efficient and friendly, she will make you at ease with the diagnosis and treatment that she provides to ensure that you are fully confident with her suggested treatment plan that are personalised to your needs and conditions. Offering a holistic approach, she will bring back balance to both your mind and body and promote a healthier lifestyle that will improve your condition and guarantee your optimum wellness and wellbeing.
She also offer cranial oesteoptahy and other treatment like cosmetic acupuncture and microneedle therapy. Offering her services at a very economical rate that you can afford, initial consultation with her starts at £55 and includes osteopathy, cranial osteopathy, NAT treatments. Contact her clinic now to schedule an appointment and let her help you manage your condition in order to go back to your active and productive lifestyle.
Products/Services:
Cranial Osteopathy, Osteopathy, Frozen Shoulder and Nat, Cosmetic Acupuncture, Scar Reduction, Micro-Needle Therapy
LOCATION:
Address: 30 Hyndland Rd, Glasgow G12 9UP
Phone: 797 026 6474
Website: www.faithjohnsosteopathy.com
REVIEWS:
"Expertise shown was amazing. I entered with tight muscles and left feeling relaxed and less tension in my whole body. Faith touched on all the right spots. I will be returning in the future." – Mandy McAuley