Below is a list of the top and leading Podiatrists in Leeds. To help you find the best Podiatrists located near you in Leeds, we put together our own list based on this rating points list.
Leeds' Best Podiatrists:
The top rated Podiatrists in Leeds are:
Ardente Podiatry and Chiropody – no GP referral is required
Leeds Chiropody and Podiatry Practice – offers routine foot care and foot health
Foot Pain Centres of Leeds – specialises in an integrated and holistic approach to foot and ankle conditions
Crossgates Chiropody and Therapy Centre – members of the Society of Chiropodists & Podiatrists or the British Chiropody Association
The Foot People Podiatrists Guiseley – available for home visits
Ardente Podiatry and Chiropody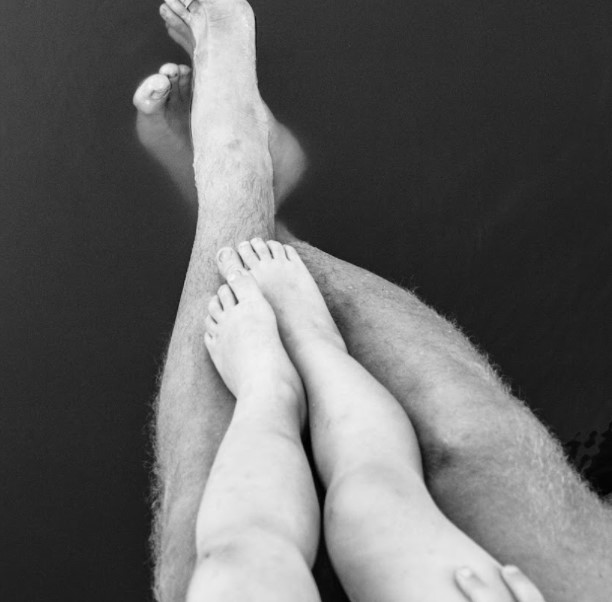 Ardente Podiatry and Chiropody is the private practice of Lynda, a Bsc Podiatry qualified specialised that has been serving both the NHS and private sectors of all their podiatry needs and concerns for more than 20 years now. An HCPC registered, she offers full and comprehensive care that is personalised to your specific needs. From diagnosis to treatment and rehabilitation, she guarantees to bring your feet back to their perfect health and condition that can withstand different extensive mobility and activity.
She also offers preventative services that will prevent and correct any foot deformity that you may have. Some of the common issues that she usually handles includes toenail problems such as fungal, thickened and ingrown nails, corns, calluses, verrucas, athlete's foot, heel pain and many others. Upon initial consultation, she will look after your full medical history in order to apply the necessary treatment so do not hesitate to book an appointment with her now and let her alleviate the pain that you are feeling on your feet.
Products/Services:
Toenail Problems, Corns and Calluses, Verrucas, Athlete's Foot, Dry and Cracked Heels, Flat Feet, Heel Pain, Ageing Feet, Psoriatic Nails, Diabetic Foot Care, Footwear and Foot Care Advice/ Education
LOCATION:
Address: 123 Vicar Ln, Leeds LS1 6PJ
Phone: 784 692 5884
Website: www.ardentepodiatry.co.uk
REVIEWS:
"My brothers first visit and Linda did an amazing job! I would highly recommend Ardente Chiropody. Thank you from Kenny." – Jean Cuthill
Leeds Chiropody and Podiatry Practice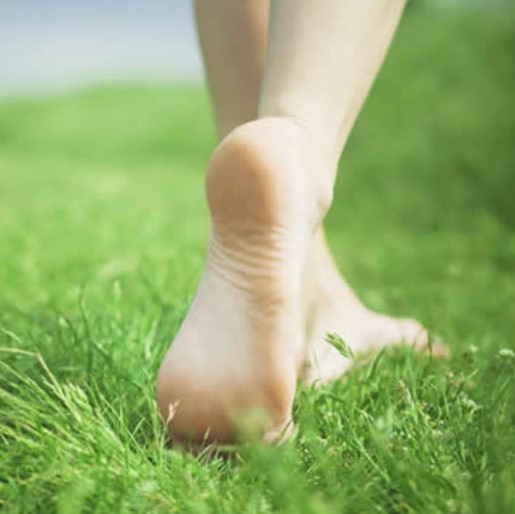 Leeds Chiropody and Podiatry Practice is a private podiatry practice that is managed by Simon Taylor. Practising for more than 26 years now, he offers a full range of services that will ensure proper care and optimum health for your foot. Offering both routine foot care and preventative solutions, he always ensures to look after all his patients and provide them with a long-lasting treatment that will alleviate all the pain that they are feeling in their feet. Professional, reliable and efficient, he handles all podiatry concerns from simple issues to complex conditions.
Some of the treatments he offers include medical care for ingrowing toenails, fungal nails, athletes foot, verrucae treatment, bunion treatment, nail cutting, hard skin removal and biomechanics. Working on the full convenience of all his clients, he offers a flexible appointment that will suit well your schedule. Contact his clinic now and secure an appointment for you and your loved ones and get the best care from an excellent practitioner that provides a client-centred approach to all his dealings.
Products/Services:
Ingrowing Toe Nails, Fungal Nails, Athletes Foot, Nail Cutting, Corn / Callus Removal, Verrucae Treatment, Foot Pain Related Problems, Nail Surgery, Biomechanics (Arch Supports), Bunion Treatment, Hard Skin Removal
LOCATION:
Address: 400 Street Ln, Moortown, Leeds LS17 6RW
Phone: 113 237 1065
Website: www.leedschiropody.co.uk
REVIEWS:
"I have known Simon for over 20 years. Simon offers an excellent service which is of a high standard. Simon is a very pleasant and friendly person. Over the years he has made my tired feet feel so beautiful. On arrival, you will also receive a delicious cup of coffee. I highly recommend his service." – Deniece Bridge
Foot Pain Centres of Leeds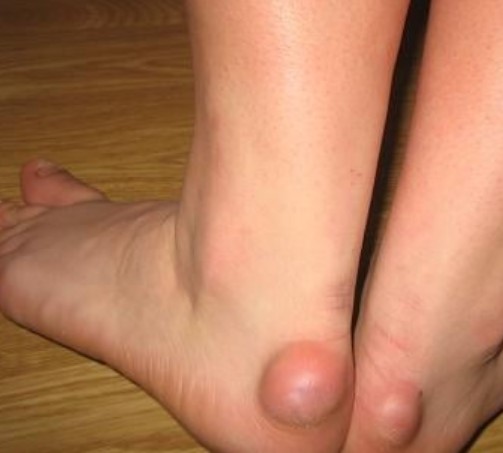 Foot Pain Centres of Leeds offers full and comprehensive podiatry solutions to the different foot issues and problems that you are suffering from. Providing the best advice and treatment on the medical issues and chronic conditions that you have, their lead specialist that specialises in musculoskeletal podiatry can definitely assist you on a number of issues that are paining you and limiting your movement and mobility. He helps diagnose and provide a lasting solution and management on the different foot and lower limb conditions that you may have including ingrowing toenails, plantar fasciitis, bunions, hammertoes, knee pain, back pain, Achilles pain, fungal infections and verrucae.
He also offers children's podiatry and orthotics and extends assistance on different sports injuries that are affecting your feet. Available for both face to face and online consultation, hurry and book an appointment online and get the best service that only he can provide. Free your body from the different discomfort and agonizing pain that you have endured for a long period of time by seeking his expert help and reliable solution.
Products/Services:
Heel Pain, Toe Pain, Ankle Pain, Sports Injuries, Foot Pain, Infections or Disease
LOCATION:
Address: Regent place, 646 King Ln, Leeds LS17 7AN
Phone: 113 418 0282
Website: www.footpaincentresofleeds.co.uk
REVIEWS:
"Jonathan is an expert in knowing what to do. I visited him for years with ingrowing toenails and now having had a procedure with him I no longer suffer. I took my daughter with another issue, she was nervous about going but he quickly put her at ease and she is also now cured! Highly recommend Jonathan for chiropody related issues when you need an expert eye." – Jenny Baines
Crossgates Chiropody and Therapy Centre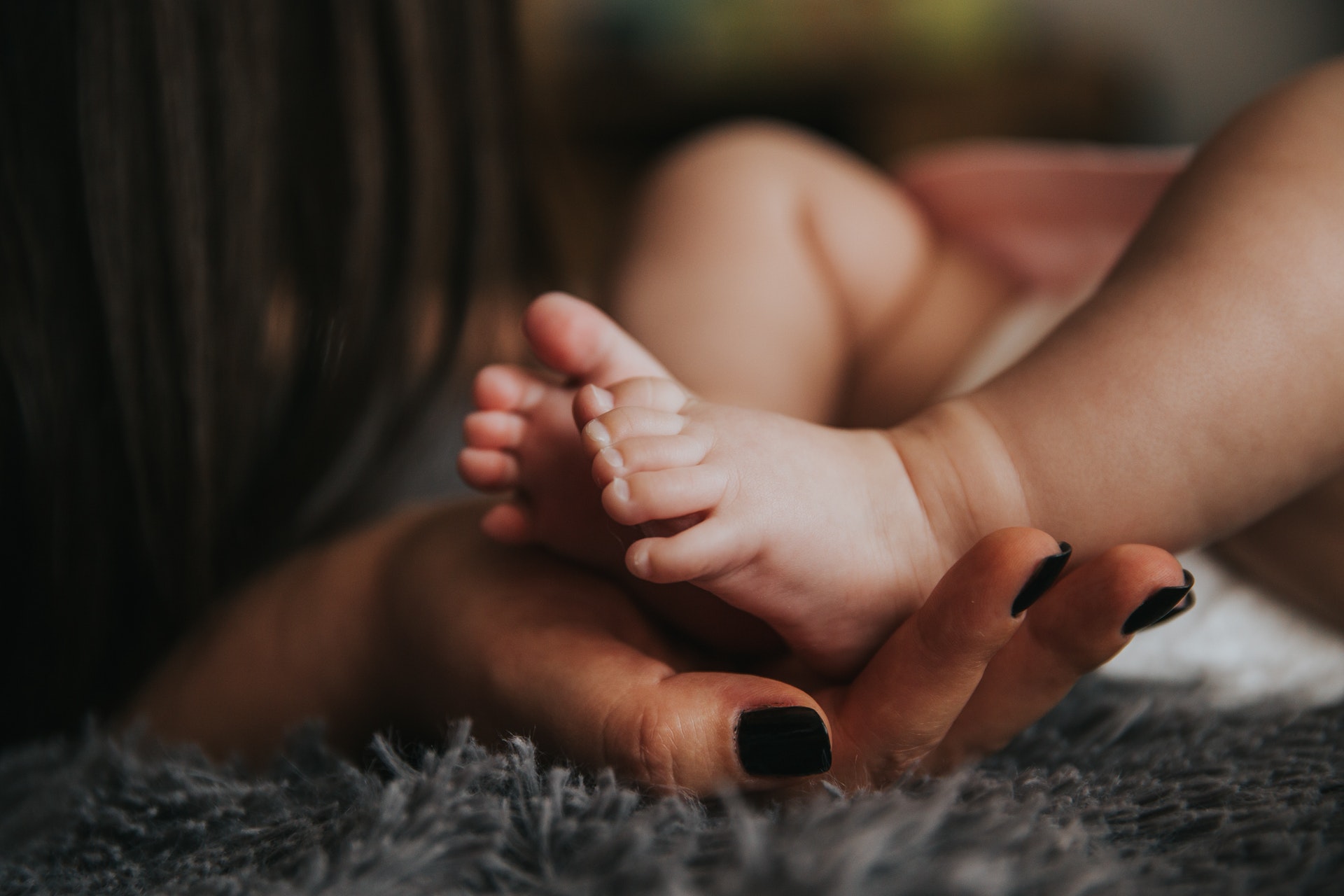 Crossgates Chiropody and Therapy Centre is a therapy centre that offers chiropody and podiatry services to all their clients that are in need of quality foot care and treatment. Well experienced and highly qualified, all their chiropodists and podiatrists are properly trained to provide an expert and long-lasting solution that is safe and thorough. They will start all consultations with a podiatry assessment to properly analyse the cause of your foot problem and gauge the extent of your condition.
From the full examination that they will carry out, they will then provide the best treatment that is appropriate for the issue and condition that you have. Personable and caring, they will take time to discuss with you the best treatment and management so that you will be comfortable and relaxed with the solution that they will provide. Working to your full comfort and convenience, they offer both clinic treatment and home service as needed so hurry and enquire further on podiatry service that they offer for your full pleasure and satisfaction.
Products/Services:
Chiropody/Podiatry, Orthotics
LOCATION:
Address: 13 Austhorpe Rd, Cross Gates, Leeds LS15 8BA
Phone: 113 226 6677
Website: www.chiropodyleeds.co.uk
REVIEWS:
"A warm friendly environment with welcoming staff. All therapists are efficient and caring about treatments given with additional help and advice. Prices are competitive. Highly recommended." – Dianne Ibbertson
The Foot People Podiatrists Guiseley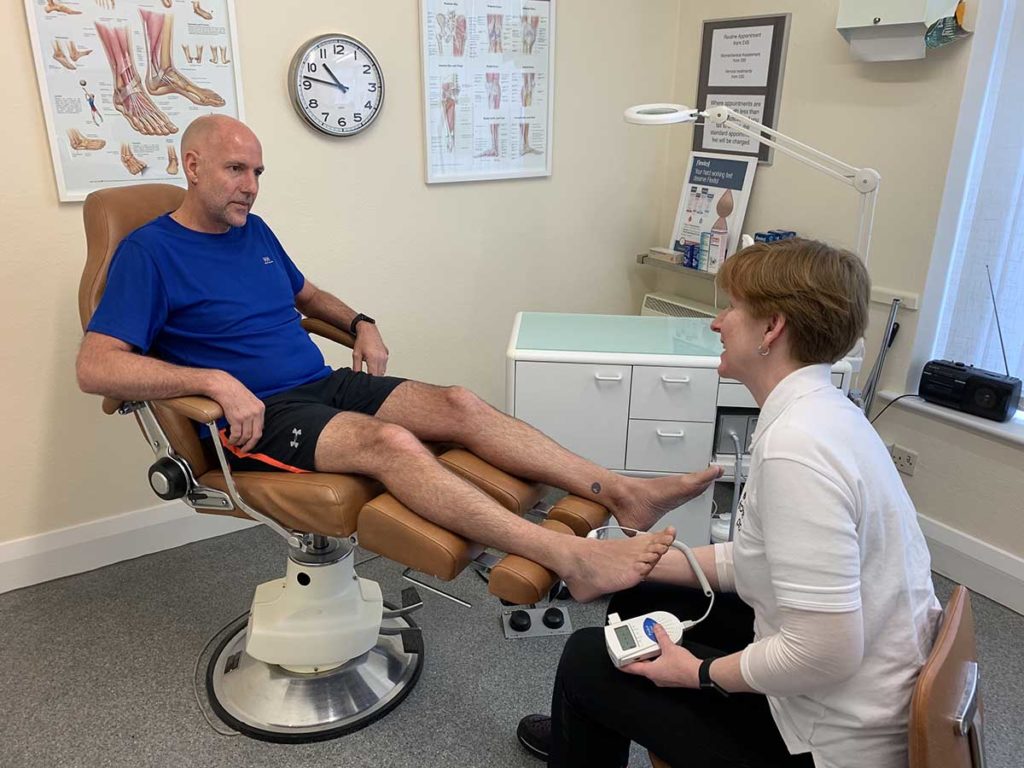 The Foot People Podiatrists Guiseley is the medical practice of Kath and Andrew Lindsay. Accredited by The Society of Chiropodists and Podiatrists, they offer comprehensive care and solution to varied foot issues and conditions including athletes feet, bunions, chilblains, corns, fungal nails, hammertoes, ingrown toenails, involuted nails, verruca, thickened nail, plantar fasciitis, diabetes and biomechanical issues. Through thorough diagnosis and full examinations, they will check your issue and the underlying condition that you may have in order to provide the best treatment and solution that is personalised to your needs.
Some of the treatment that they offer includes nail surgery, diabetes treatment, routine podiatry, fascial manipulation stecco method, warm wax therapy, lacuna nail fungal treatment, verruca treatment, biomechanical assessment, foot and ankle mobilisation and routine podiatry. They offer both clinic and home visits for your full comfort and is available to take an appointment anytime between 8 AM to 6 PM on Mondays and Tuesdays, 8 AM to 4 PM on Wednesdays, 8 AM to 1 PM on Thursdays and from 8 AM to 12 Noon on Fridays so hurry and book a session with them now. Get utmost care at a very economical rate with their expert help and assistance so hurry and tap their services now.
Products/Services:
Athletes Foot, Biomechanical Issues, Bunions, Chilblains, Corns, Diabetes, Fungal Nail, Hammer Toes, Ingrown Toenails, Involuted Nails, Plantar Fasciitis, Thickened Nail, Verruca
LOCATION:
Address: 40 Victoria Rd, Guiseley, Leeds LS20 8DG
Phone: 194 387 2716
Website: www.thefootpeople.co.uk
REVIEWS:
"Kathryn provides a very professional and expert service from a bright, modern surgery. The treatment provided is an essential part of general health and, as we spend a lot of time on our feet, the investment made in regular visits to the surgery is well worth it. Kathryn provides a range of services from regular routine care to more complicated treatment – all carried out in a friendly caring atmosphere. Highly recommended!" – Steven Child