Shopping baskets are required for many different types of stores across the world. The UK has many big brand names for shopping such Tesco's, Sainsburys, Asda and so on. All of these stores would provide some form of shopping basket for the customers to be able to transport their purchases around.
With such big stores providing these accessories, it is important for smaller business owners to be able to provide these same accessories and emulate bigger chains in order to convey professionalism. Shopping baskets are often considered a niche product and finding good ones that are held to a high standard can be difficult. There are also many different types of products which may suit certain stores better than others.
Top rated shopping baskets providers in the UK:
1. Valentino's Displays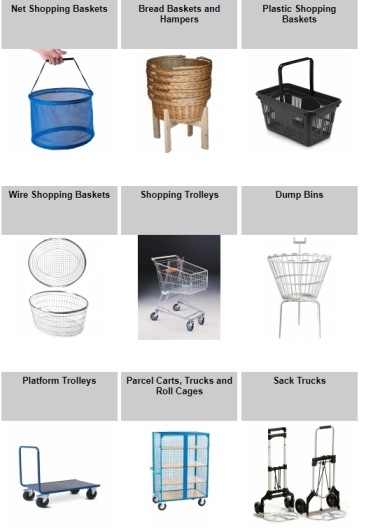 Store: click here
Valentino's Displays provides a number of different options when it comes to shopping baskets. From the odd looking net shopping baskets to the more classic plastic shopping baskets, and even more modern and stylish options such as the bread baskets or hampers. Each of these options has their place somewhere in the world, and are well suited to different types of stores.
They also offer shopping trollies and platform trolleys which work well for large wholesalers and warehouses. Regardless of what your business is, you will be able to find a great option here.
2. Gadsby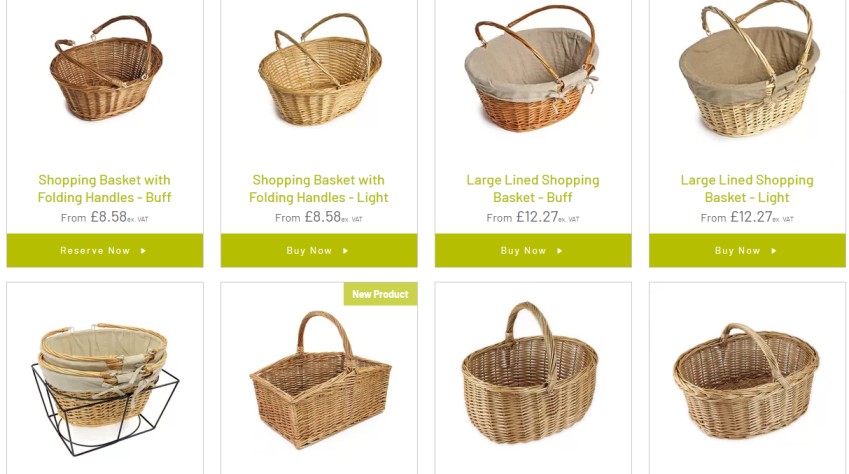 Gadsby offers a number of different types of shopping baskets made from straw. These options are perfect for any contemporary store which is suited towards style and sophistication, as the baskets are reflective of simpler designs in the past but brought to modern times for the sake of being retro.
The baskets are well crafted and will last for a long time, while still conveying an impressive aesthetic that is sure to accentuate any stylish store. Each of the products are priced reasonably for what you get, and is great for any small business which wants to look professional while still being stylish.
3. UK POS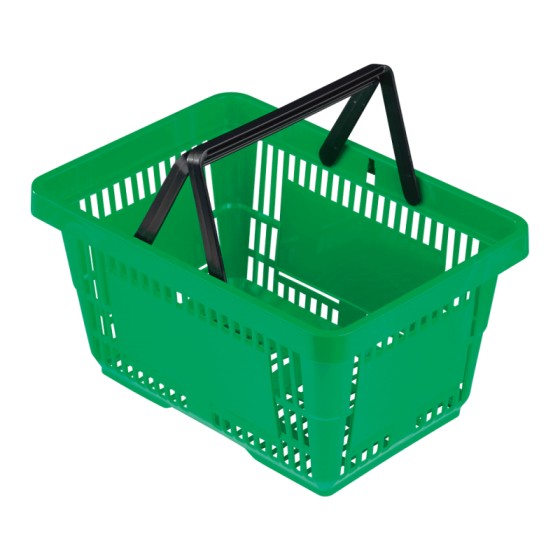 UK POS is a perfect supplier of very simply, basic and professional shopping baskets. If your business is a wholesaler of items, then this might just be the perfect supplier for you. The products they supply are not meant to be stylish or leave an impression, they are simply for pure purpose and function and do well in their purpose.
Priced cheap, you can bulk buy these products for your store and ensure functionality, accessibility and convenience for your customers.
These are the 3 best shopping basket providers in the UK. Each of these work well for certain types of stores, and it is up to you and your discretion to be able to decide which one is for you.
Shopping baskets are required for any business with a lot of items in order to convey professionalism and convenience for the customer. Not only does it look good for your business, but it also keeps your customers satisfied.