Below is a list of the top and leading Sleep Clinics in Leeds. To help you find the best Sleep Clinics located near you in Leeds, we put together our own list based on this rating points list.
Leeds' Best Sleep Clinics:
The top rated Sleep Clinics in Leeds are:
Gentle Sleep Family – offers a free 15-minutes call
Leeds Hypnotherapy Clinic – uses CBT to help insomniacs
The Insomnia Clinic – recommends CBT-i as the preferred treatment for long term insomnia
Little Sleep Stars – offers a free 15-minute call
Fox and The Moon Infant Sleep Services – offers free sleep consultation
Gentle Sleep Family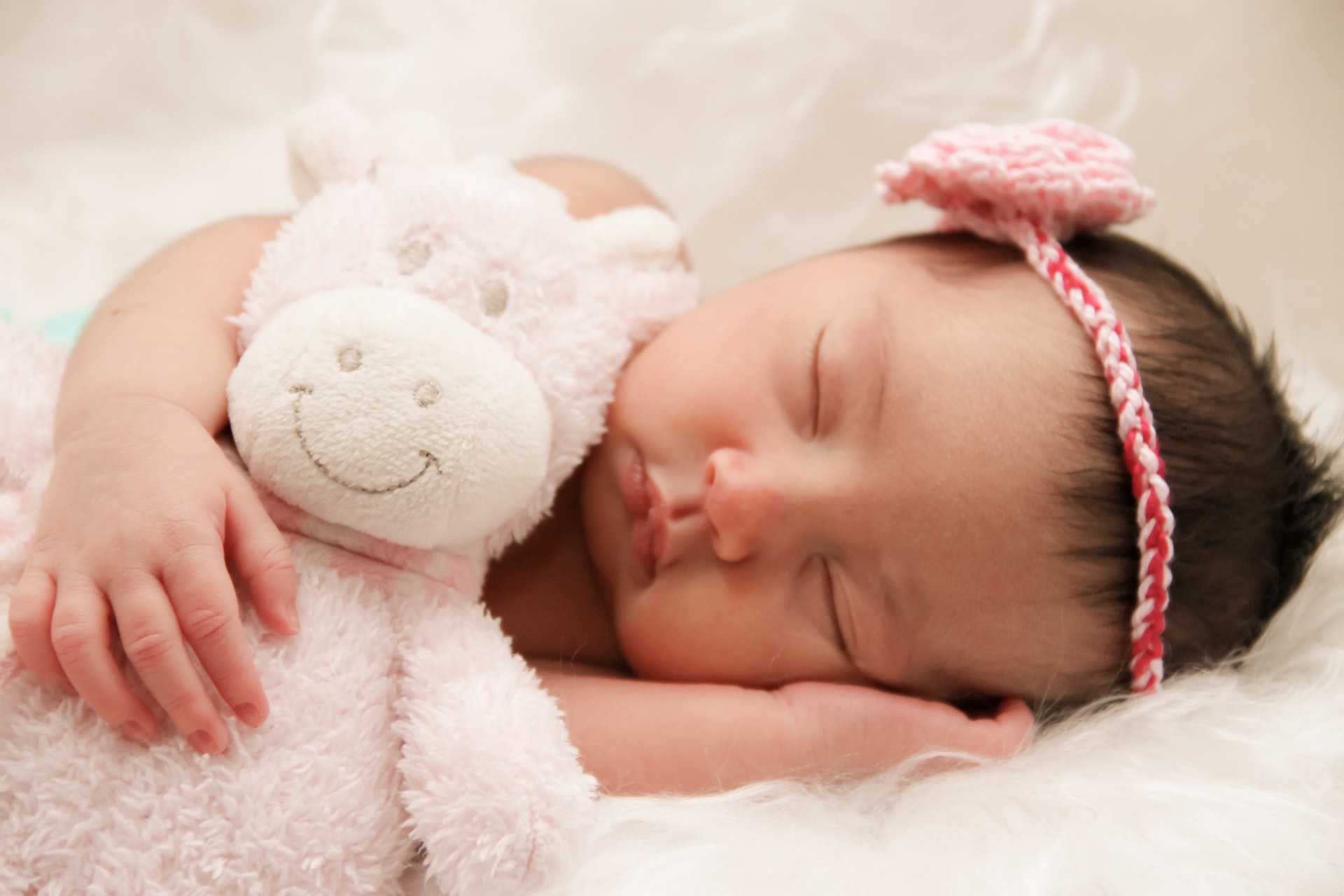 Gentle Sleep Family offers holistic support to all parents and families that are in need of healthy and responsive alternatives to sleep training their babies and toddlers. Established by Claire, an OCN Level 6 certified Holistic Sleep Coach, she offers a bespoke sleep plan that will fit your needs and current circumstances. They treat all children and situation individually and applies a personalised solution that is highly beneficial for their specific client.
They provide thorough analysis and comprehensive solution that covers all kids. They have different packages ranging from birth to 6 months, 6 months to 6 years and 1 year old to 6 years of age with costs running from £45 to £75 and £350 depending on the package that you will avail. Contact her now to get her services and bestow your kids the gift of good night sleep and experience a rewarding and relaxing sleep yourself.
Products/Services:
Sleep Packages
LOCATION:
Address: Leeds, UK
Website: www.gentlesleepfamily.com
REVIEWS:
"Claire gives such wholesome, practical advice. It's really helped me become more relaxed as a parent." – Erin Quick
Leeds Hypnotherapy Clinic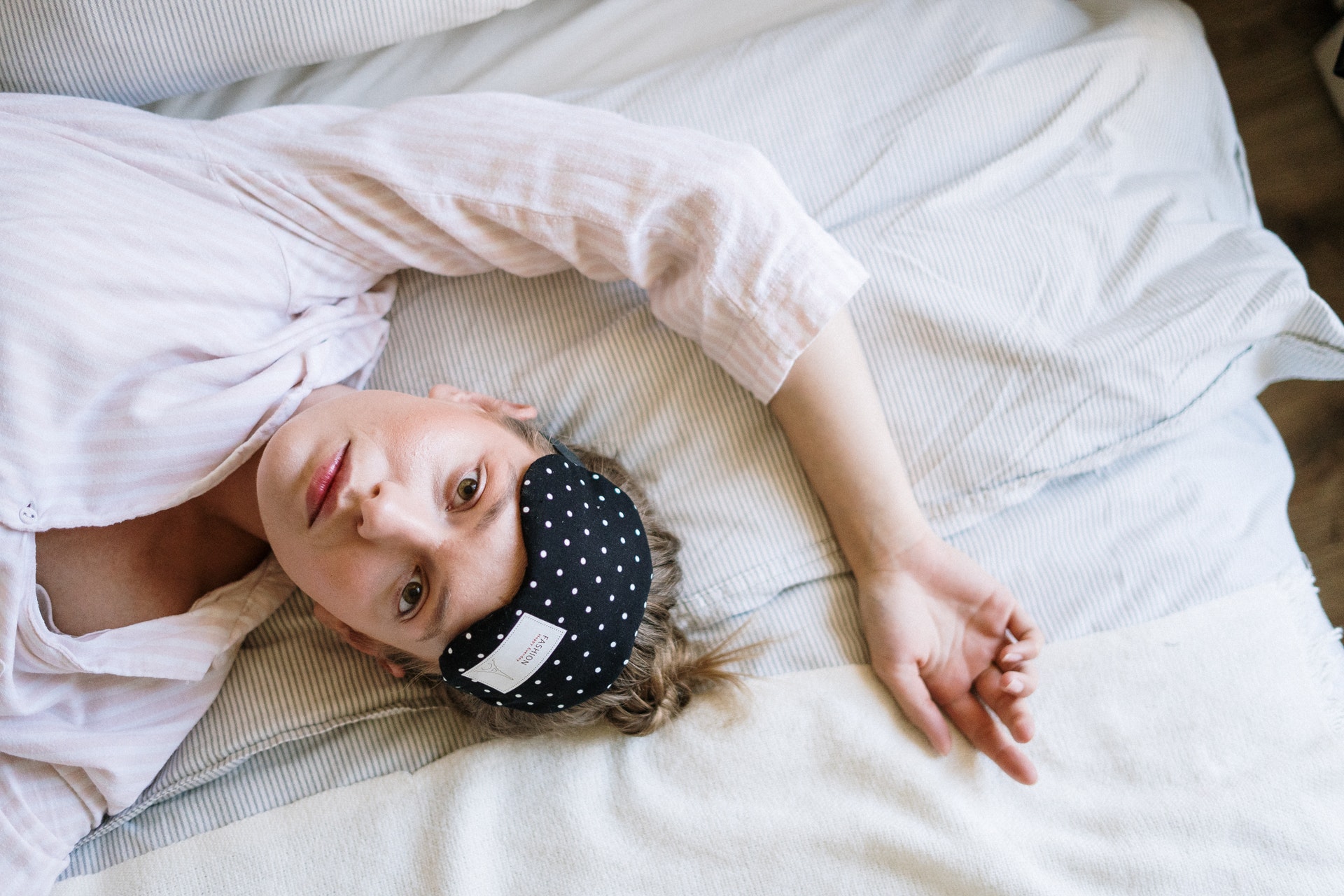 Leeds Hypnotherapy Clinic is headed by Daniel McDermid, one of the premier hypnotherapists in the whole of the UK. Based in Leeds, he is not only supporting the whole of Leeds but also the rest of the UK and even far-reaching other countries like Australia and the USA. He provides treatment on comprehensive problems and phobias experienced by different people like insomnia, smoking, weight loss, anxiety, panic attacks, depression, OCD, agoraphobia and many others.
He offers one is to one treatment with sessions ranging from 3, 4 and 6 sessions depending on the needs of an individual. Their basic package starts at £447 for a 3 session package that includes daily text message support. Each session usually lasts for an hour and a half to 2 hours. He also offers smoking cessation sessions for 2 hours for £297. Hurry and contact their office to check the best package that you can get and let them help you with the issues that you have.
Products/Services:
Insomnia
LOCATION:
Address: Lion House, 41 York Pl, Leeds LS1 2ED
Phone: 774 573 9186
Website: www.leeds-hypnotherapy-clinic.co.uk
REVIEWS:
"Daniel Trained me in his method a few months ago and I must say. WOW! His approach goes far beyond the regular "techniques" out there. Learning Daniel's approach has balanced out my method and has helped me get outstanding results for my clients. I absolutely recommend him!" – Lewis Mcdonnell
The Insomnia Clinic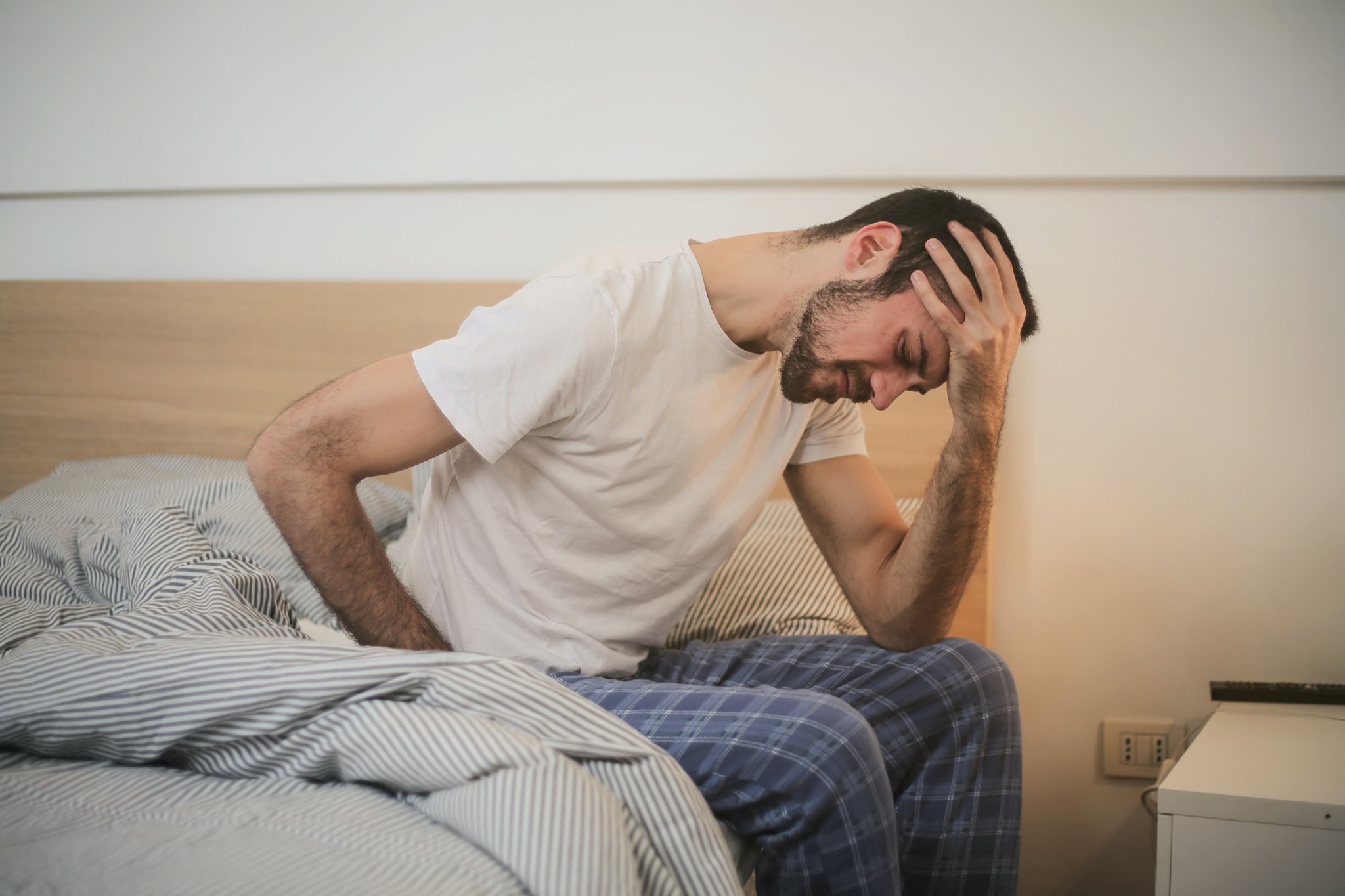 The Insomnia Clinic houses the best sleep therapists all across the UK. Highly qualified and well experienced in the field, they offer different treatments that will fit the condition of the patients and supply them with the best solutions in managing and dealing with the different difficulties that they have in getting a good night sleep. Offering both face to face and online therapy sessions, they try to reach all patients far and wide and provide them with accessible and affordable treatment.
With highly experienced insomnia specialists, they promote all-natural solutions to resolve your sleep problems. Instead of prescribing drugs, they provide cognitive behavioural therapy that is specifically developed for insomnia cases. They thoroughly study the sleeping pattern to check the cause of poor sleep as well as check for any underlying mental health issues that may factor in the sleeping problem that a patient has. Contact them now to consult your concern and let the experts help you with the problem that you have in order to get long and sound sleep.
Products/Services:
Online Courses, Adult Sessions, Child Sessions, Corporate
LOCATION:
Address: Leeds, UK
Phone: 844 502 0485
Website: www.theinsomniaclinic.co.uk
REVIEWS:
"I would most certainly recommend Kathryn Pinkham, "The Insomnia Clinic online course, to anyone suffering from Insomnia. The course guided me you through a step by step plan on how to retrain my mind to get good quality sleep." – Sonia Williams
Little Sleep Stars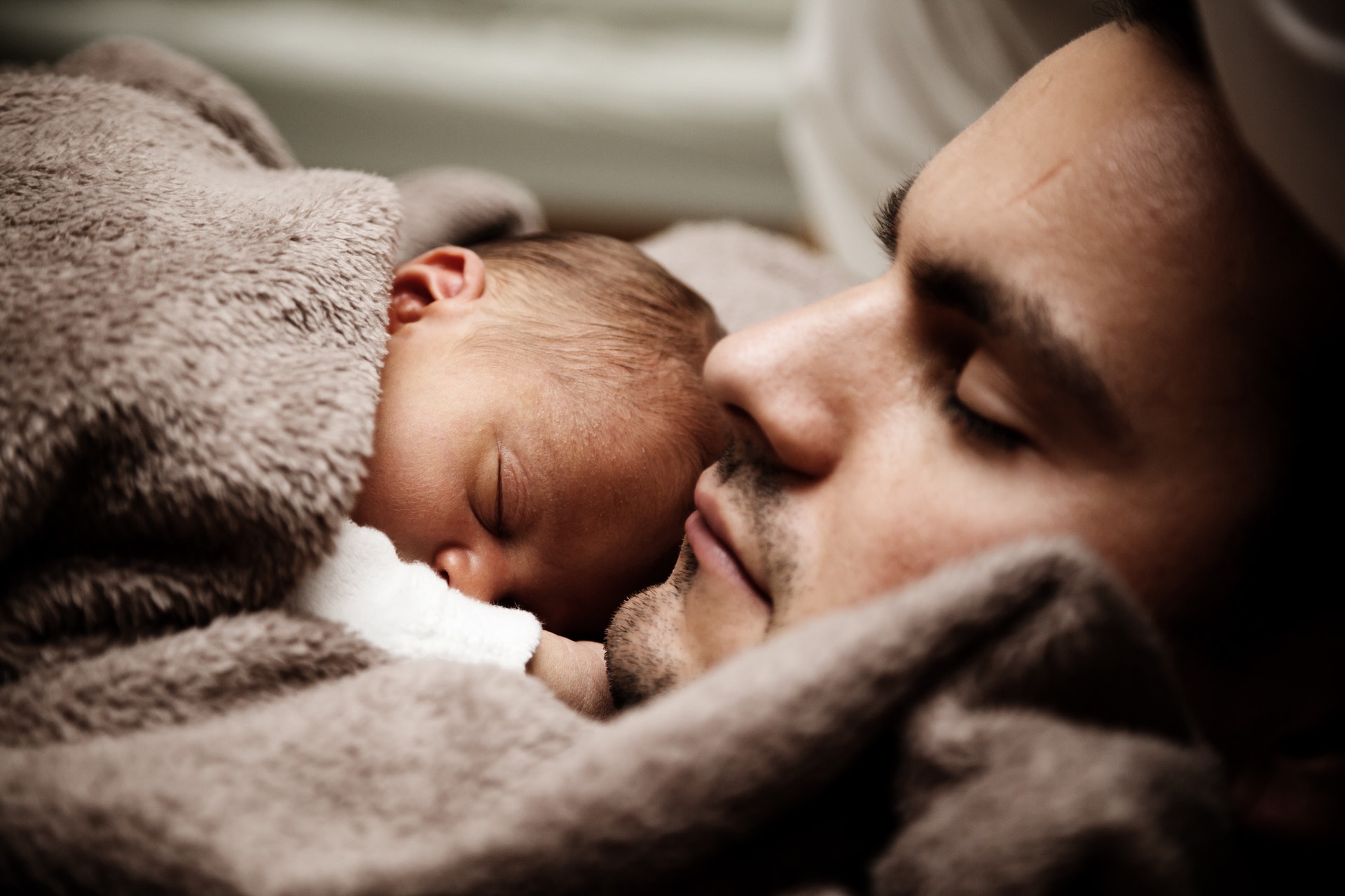 Little Sleep Stars was established by Lauren Peacock, a baby sleep specialist and a proud member of the International Association of Child Sleep Consultants. With the knowledge gained from the Holistic Sleep Course that she took, she was able to understand all possible reasons why babies are having a hard time sleeping and develop ways and methods that will effectively create a gentle routine that they can apply during bedtime. She offers a free complimentary call to better understand your problems and offer the best plan that will suit your child's needs.
She understands that not all situations and babies are the same that is why she offers bespoke one to one services that will give you instant support on the struggle that you are facing. Depending on the type of package and support, her rate may vary between £10, £85 and £355. Dedicated to helping all new parents and families that are struggling to get some good night sleep because of their new member, she offers a complete and perfect solution that will take care of your issues and remove all worries off your mind.
Products/Services:
Intro Call, On-Demand, Sleep Shaper, Sleep Solution
LOCATION:
Address: Leeds, UK
Phone: 797 758 3728
Website: www.littlesleepstars.com
REVIEWS:
"Without Lauren's help, I don't think we would have ever got our little girl to sleep through! She was so supportive and knowledgeable. Definitely worth using her services if you're struggling with your babies sleep!" – Jennifer Hirst
Fox and The Moon Infant Sleep Services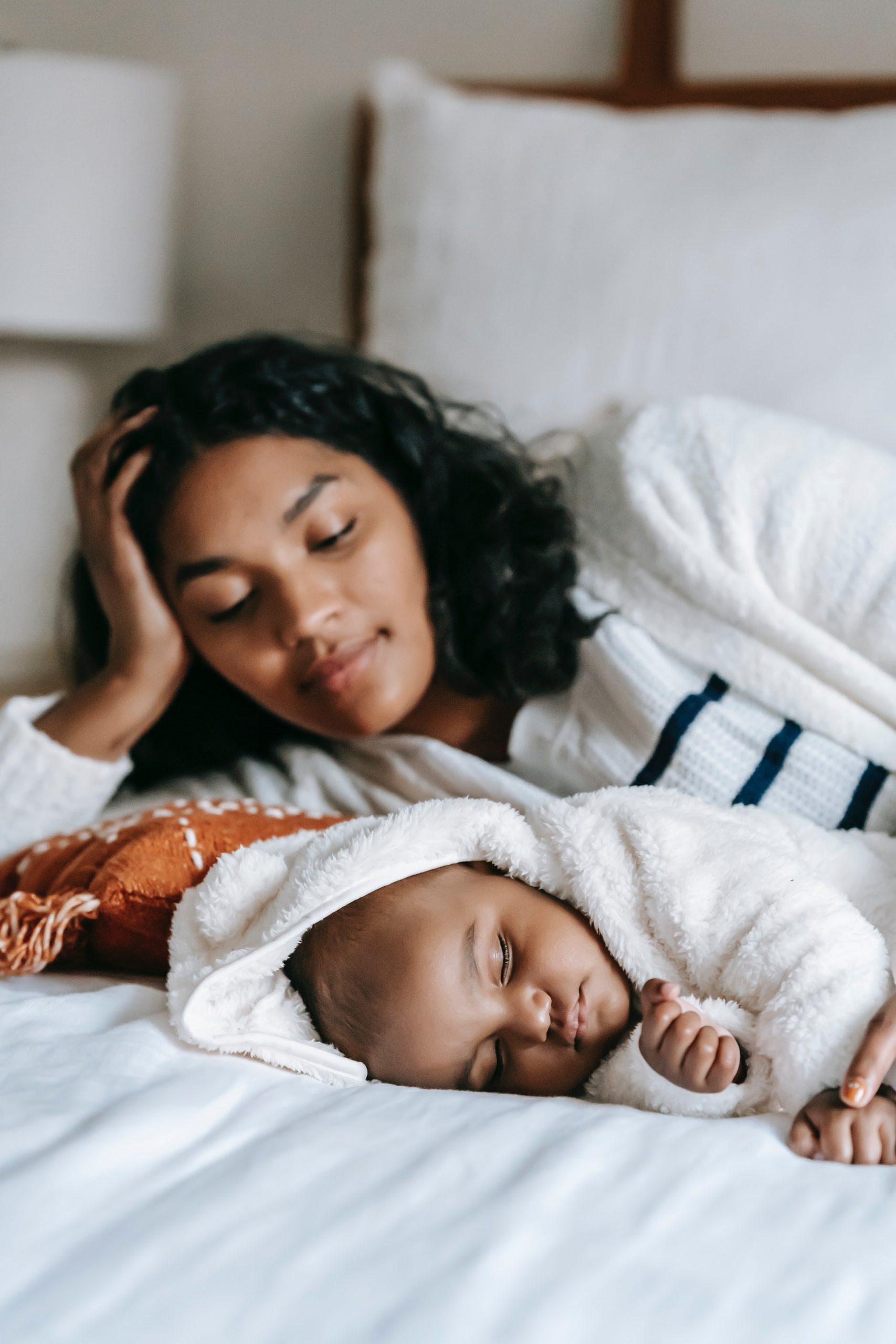 Fox and The Moon Infant Sleep Services is founded and managed by Emily, a reputable and reliable sleep consultant that has been supporting all families with babies and toddlers that are experiencing different sleep issues and problems. Empowering all parents by giving them back the control in properly managing the sleeping habit of their kids, they ensure to provide a deep and restorative sleep to both parents and kids and give your household the peace and quiet that you are aiming for especially at night time.
To better assist and analyse your situation and to provide value to your money, she offers a free initial sleep consultation for your babies and infant child. Depending on your needs, she also offers different infant sleep service packages that are age-specific so hurry and check her offers now. Grant your whole household a healthy and refreshing sleep by getting her wonderful service now.
Products/Services:
Sleep Consultation, One to One and Bespoke Sleep Support Packages
LOCATION:
Address: Leeds, UK
Phone: 772 024 6533
Website: www.childsleepconsultant.co.uk
REVIEWS:
"Emily was so communicative, supportive and respectful of our wishes throughout. At first, I was messaging Emily probably about 10 times during every nap and bedtime, describing what was happening and asking what to do. But by the end of the week, I had the confidence and knowledge to do it for myself and was just sending messages after each event saying how well it had gone. Really massive thanks to Emily and I can't express enough how much we would recommend her to anyone having sleep issues with their little ones. There's really no need to struggle through sleep issues when there is someone out there who can help you." – Lucy Pietrzykowski