Below is a list of the top and leading Battery Installers in Birmingham. To help you find the best Battery Installers located near you in Birmingham, we put together our own list based on this rating points list.
Birmingham's Best Battery Installers:
The top rated Battery Installers in Birmingham are:
Stratford Energy Solutions Ltd – centrally located to serve the United Kingdom
Eco7 Ltd – Solar PV & Storage – offers market-leading storage solutions suitable for every application
Bryt Energy – supplies British businesses with zero carbon, 100% renewable electricity, using only wind, hydro and solar power
Wind & Sun Ltd – gained a reputation for expertise based on extensive hands-on experience at the forefront of the renewables industry, developing many new applications
Synergy Power Ltd – accredited by the Microgeneration certification scheme
Stratford Energy Solutions Ltd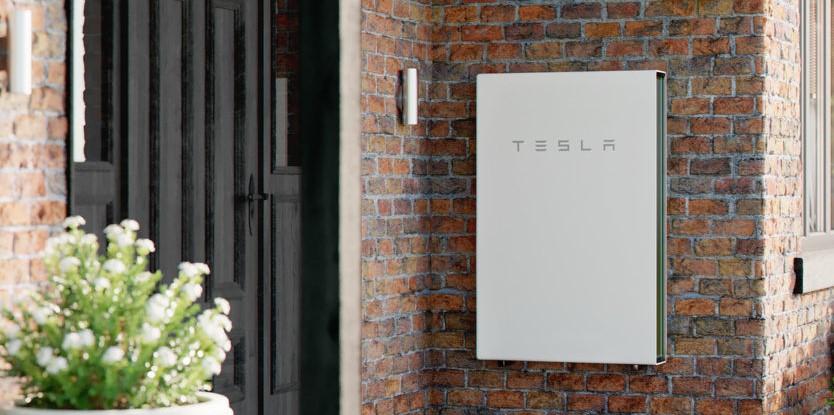 Stratford Energy Solutions Ltd is an electrical contracting company that provides alternative energy solutions that is renewable and green. Together with the solar OV technology that they offer, they also extend premium energy storage solutions that will enable you to store all harnessed energy from the sun to be used at a later time during high demand. Offering Tesla Powerwall with three modes for the battery, they will ensure full effectiveness and guarantees power to your homes even if there is a grid outage.
Providing a full solution, they can take on the project from start to finish and deliver an excellent job complete from system design, permits and installation. With the battery system that they offer, they ensure optimum savings and less dependency on fuel offering not only economic benefits but also an environmental one. Reach out to them now to discuss your needs and let them offer the best products and services that will stand the test of time.
Products/Services:
Solar PV, EV Charging, Energy Storage
LOCATION:
Address: Unit 2, 1, Avenue Farm Industrial Estate, Birmingham Rd, Stratford-upon-Avon CV37 0HR
Phone: 178 926 2411
Website: www.stratfordenergy.co.uk
REVIEWS:
"Contractors on site were knowledgeable and competent and installation completed to a high standard, with effective handover at the end. A first-class company whom I would have no hesitation in recommending." – Helen Oxenham
Eco7 Ltd – Solar PV & Storage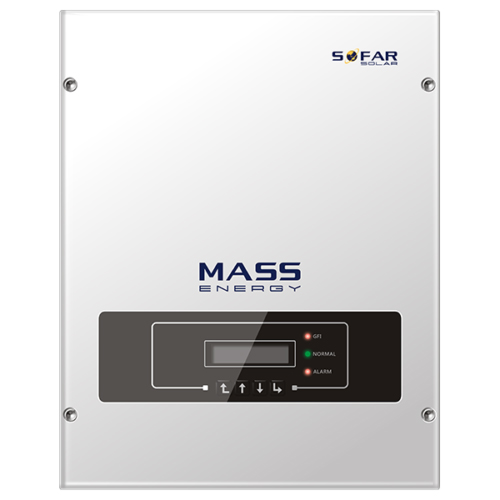 Eco7 Ltd – Solar PV & Storage is a premier company that offer solar PV and energy storage products and services that will fit your needs and suit the requirements that you have. Supporting all clients from different parts of England, Wales and Scotland, they guarantee efficient and reliable service from the experts in the field. Boasting of fully qualified and accredited installers that have over 30 years of combined experience, they ensure to provide the best solar panel and battery systems that are cost-effective and will serve the particular purpose that you have.
By having solar battery storage installed in your place, you will reduce your electricity reliance on the grid and you will also have a reliable backup should there be a power outage in your area. Since you are generating and storing your own energy to be consumed whenever you needed, it can also help you lower down your bill and provide your household optimum savings. Using only products from trusted brands in the market like Sofar and SolaX, you can definitely be at ease in knowing that a safe and dependable device is covering all your storage needs so hurry and tap their services now and experience for yourself the sterling energy system that they can provide.
Products/Services:
Battery Storage, Solar Inverter Replacement, SolarEdge Retrofit Installation, Solar Panel Pigeon and Pest protection, Solar Panel Cleaning
LOCATION:
Address: Unit 6 Dunns Cl, Nuneaton CV11 4NF
Phone: 247 632 2233
Website: www.eco7energy.co.uk
REVIEWS:
"Many thanks to Craig for his help on my solar panel fault, took time out to give me advice and supported me in setting it up once the new inverter arrived. A 5-star company, thanks again." – Lee Snowdon
Bryt Energy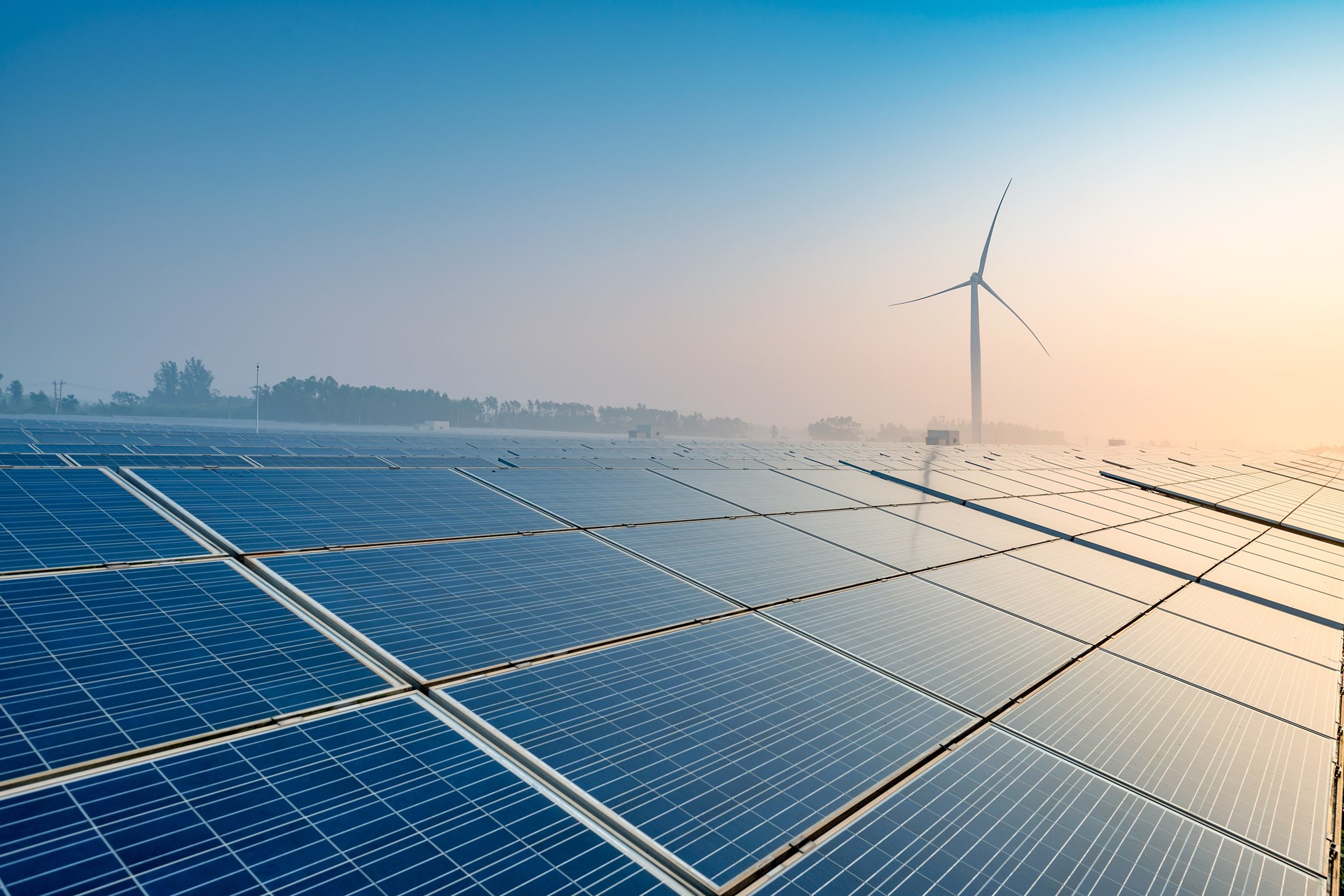 Bryt Energy is one of the fast-rising business electricity suppliers in the industry. Supporting all businesses across Birmingham and the rest of the UK, they help companies shift to 100% renewable electricity sources with zero carbon footprints. Apart from supplying and generating energy from alternative sources, they also offer a cost-effective storage system that is reliable and durable.
They offer a variety of storage systems that will fit your needs and operation. With the system that they are offering, your company will no longer be fully dependent on electricity thus giving you optimum savings. By getting them to install premium battery storage, you no longer have to worry about peak hours and power outages as you are fully covered by your very own energy that you harness and stored. Contact them now to discuss the requirements that you have and let them provide an excellent service and assistance that is far beyond your expectations.
Products/Services:
Supply, Generate, Store, Optimise, Smart Meters
LOCATION:
Address: 1 Victoria Square, Birmingham B1 1BD
Phone: 121 726 7575
Website: www.brytenergy.co.uk
REVIEWS:
"Excellent Customer Service!" – Gates Garden Centre
Wind & Sun Ltd
Wind & Sun Ltd started as a small company in 1984 that distributes renewable energy solutions. Over the years, it has grown to what it is now to date, an international provider that offers complete distribution including installation, troubleshooting and product knowledge. Utilising its experience in its over 30 years of operation, they have been providing nothing short of premium and high-quality products like solar PV panels and solar battery storage.
They offer both residential and commercial kits that will make your home and office more self-sustaining in harnessing and storing all excess energy that you have gained for later consumption. With the products that they deliver, they ensure energy security that will keep your system fully operational and functional despite power cuts and grid outages. Offering a cost-effective solutions that are highly economical and will suit well your requirements, operations and lifestyle, tap their services now and let them help you get the most ideal set-up for your place.
Products/Services:
Solar PV Panels, Inverters, PV Mounting Structures, Solar Battery Storage, Batteries, Solar Charge Controllers, Electric Vehicle Charging, Energy Monitoring and Control, Other System Components
LOCATION:
Address: Lion Yard, Upper Hill, Leominster HR6 0JZ
Phone: 156 872 0364
Website: www.windandsun.co.uk
REVIEWS:
"Very knowledgeable company with a fantastic track record in the off-grid market. Would recommend to anyone who is interested in batteries or has questions regarding an off-grid system." – Blair Caldow
Synergy Power Ltd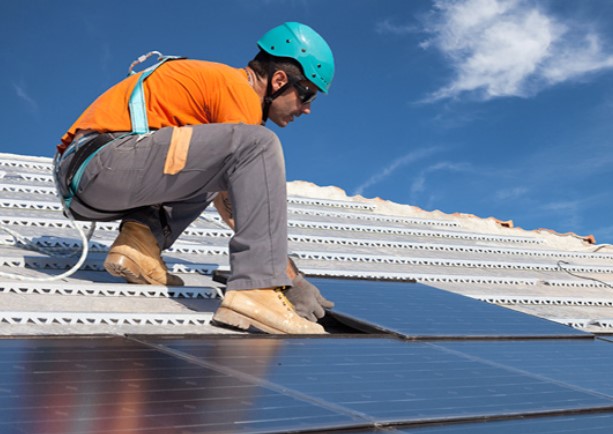 Synergy Power Ltd offers full and comprehensive solutions for all your solar PV and energy storage needs. Upgrading the way you use renewable energy, they provide a reliable and effective system that will let you tap on all your harness energy anytime that you may need this guaranteeing optimum functionality and savings on your part. Providing support to both commercial and domestic clients, they provide different systems from reputable brands and manufacturers in the market including tesla Powerwall, Growatt, GiVenergy, SolaX, LG Chem and Sonnen Shell.
Offering innovative products that will meet all your requirements, they can definitely address even large scale usage and storage needs. Safe, efficient and reliable, they provide their technical expertise in ensuring the perfect balance of your system to ensure that energy is properly distributed. Come and check all the products and services that they have and achieve optimum savings and positive impact on your electricity consumption and guaranteeing fewer carbon footprints on your end.
Products/Services:
Commercial, Construction, Battery Storage
LOCATION:
Address: The Techno Centre, University Technology Park, Coventry CV1 2TT
Phone: 247 615 8411
Website: www.synergypowerltd.co.uk
REVIEWS:
"We have had good communication and after-sales service from Synergy. When the Solar Edge app indicated problems with two of the panels, more than five years after the installation, Synergy dealt with it quickly, arranging for the optimisers to be exchanged under the guarantee. This was recently carried out by their expert fitters, and we now have a fully functioning system again – many thanks." – Simon Cooper