Web design is something that will always be in demand, now and towards the foreseeable future. This is because any business that wants to even have a chance at surviving on the market needs to have an online presence of some sort, and a good way to start this presence is through having a website.
Making a professional looking website which is also user friendly and contains all the components your business needs can be complex at times, and you are better off hiring professionals to do this than try do it yourself. There are many web design companies out there on the UK market, rising to meet the demand.
But which ones are the best?
Top rated web design companies in the UK:
1. CSM Web Design
CSM Web Design has affordable website design services for small businesses. Their websites have great rankings on search engines, they are hosted in the UK and everything is built with the latest technologies. Couple all of that with consultancies and social media advice and you have a winner. Cannot go wrong with CSM Web Design for your small business.
2. Blue Frontier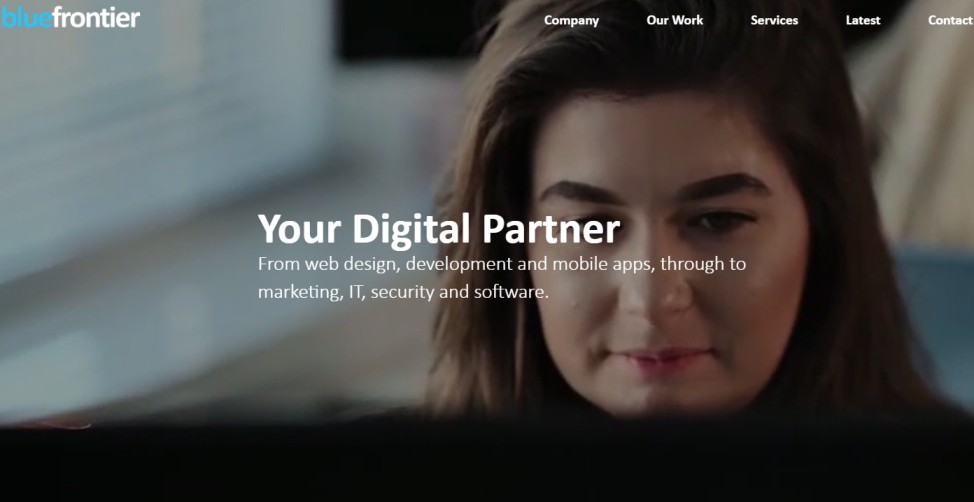 Blue Frontier is a full service digital agency which offers web design as one of their many components of services. They can help you with the design of your website, and then the development of it. A dedicated team of developers will help to create a functional and good looking, professional website for your business. Blue frontier is a good choice for all things digital.
3. Immersive Media Web Design Marketing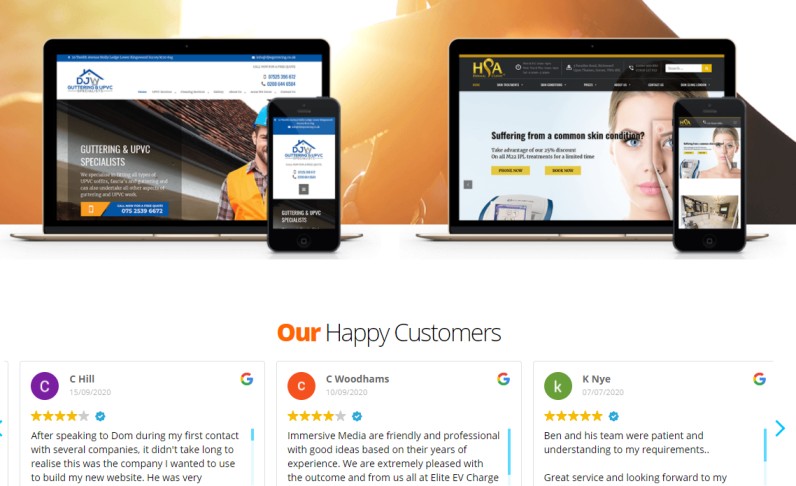 Immersive Media Web Design Marketing are London based web designers and developers who can help to create a variety of different types of websites. These include WordPress sites, e-commerce sites, bespoke web design, as well as other services such as maintenance of websites and website and email hosting. They offer everything you will need for your business.
4. The Smarter Web Company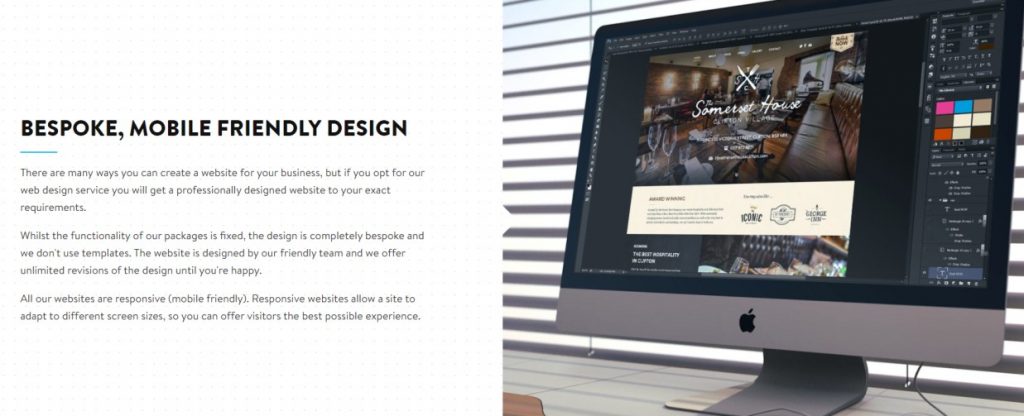 The Smarter Web Company offers different types of web design such as Micro, Lite, E-commerce and Pro, in numerous different sectors such as recruitment, property, charity, sport and so on. This range of different services gives you more choice as to what fits your business best, and gives you an idea of how professional The Smarter Web Company is.
5. UK Design Services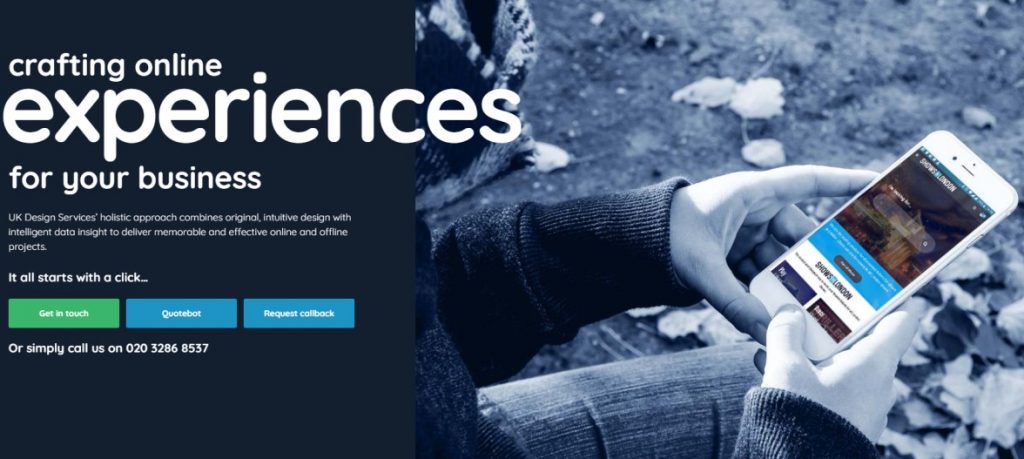 UK Design Services is based in North London, and offers affordable web development for businesses. They offer full stack web development and design for rates that will not drain your funds, and have over 10 years experience doing so. Worth a look into if you need more affordable rates for your business.
These are the 5 best web design companies in the UK, based on this rating points list, and they can help you to design and develop your ideal professional website for your business.