Below is a list of the top and leading Cardiologists in London. To help you find the best Cardiologists located near you in London, we put together our own list based on this rating points list.
London's Best Cardiologists:
The top rated Cardiologists in London are:
Boon Lim – voted best consultant cardiologist and electrophysiologist
Alessandro Giardini, MD, Ph.D. – specialises in the care of children's heart problems
Oliver Segal – is one of the leading Consultant Cardiologist with over 15 years of experience in the field
Niket Patel – is an Honorary Associate Professor at the University College London
Kosta Chouliaras – one of the top private Consultant Cardiologist
Dr. Boon Lim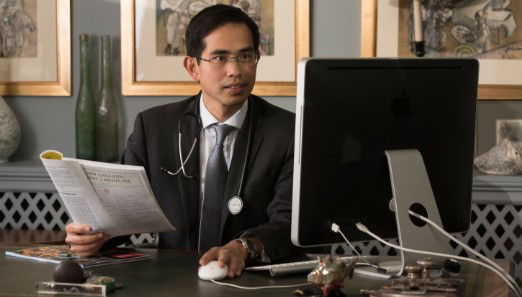 Dr. Boon Lim is an award-winning cardiologist with several accolades under his name including the Top Doctor of the Year in 2018. A personable and patient-centered doctor, he ensures that all patients are given a proper diagnosis to check the condition and to apply the necessary care and treatment. He has a special interest in heart rhythm disorders, blackouts and syncope.
He provides assistance in managing syncope, management of atrial fibrillation, atrial flutter, and pacemaker implantation to name a few. His consultation hours are usually from 08:00 AM to 19:00 PM from Monday to Friday. He reports in Hammersmith Hospital on Monday and Friday, Cromwell Hospital on Tuesday and One Welbeck Heart Health every Wednesday and Thursday.
Products/Services:
Heart Conditions, Palpitations, Ectopic Beats, Atrial Fibrillation, Atrial Flutter, Supraventricular Tachycardia, Vasovagal Syncope
LOCATION:
Address: One Welbeck Heart Health, Marylebone, London W1G 0AR
Phone: 20 7042 1789
Website: www.drboonlim.co.uk
REVIEWS:
"Dr. Lim is such an amazing doctor. He instills confidence at a time you need it most. He immediately put my mind at rest and sent me away with an action plan. One of the best cardiologists I've ever met with such a great man." – Ruth Bell
Dr. Alessandro Giardini, MD, PhD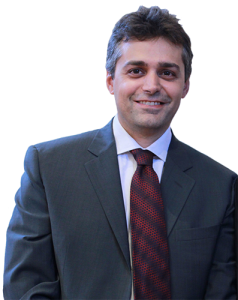 Dr. Alessandro Giardini, MD, PhD is a pediatric cardiologist. His practice is based at the Great Ormond Street Hospital for Sick Children where he is the one in charge of the cardiology ward and the high dependency unit. Using state of the art units, he ensures to provide the best paediatric interventional cardiology care to all his patients.
He specialises in the diagnosis, treatment and management of different congenital heart defects in babies, children and adolescents. If you are in need of an appointment for a child that you know may have heart conditions, feel free to contact him on his phone or through his secretary, Dayani Balasubramaniyem to set up an appointment.
Products/Services:
Conditions, Sports Cardiology, Test and Treatments
LOCATION:
Address: Great Ormond St, Holborn, London WC1N 3JH
Phone: 7595 385849
Website: www.childheartspecialist.com
REVIEWS:
"A very professional and approachable doctor, it was very easy to book an appointment on Saturday. Dr. Alessandro has a very nice way to talk to children, and my child felt safe and happy during the appointment!" – Lyudmila Thompson
Dr. Oliver Segal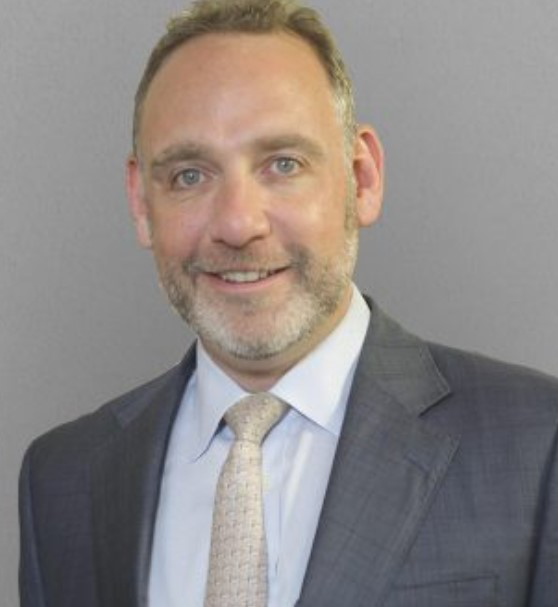 Dr. Oliver Segal has a private practice at The Harley Street Clinic. He specialises in Arrhythmias, Atrial Fibrillation and implantation of cardiac devices. With over 15 years of experience in the field, over 1900 ablations performed and more than 1000 devices implanted, you can certainly entrust your heart under his care.
Open for consultation and to provide second opinions, you can book an appointment with his office to discuss the heart problem that you have and the possible treatment that he may offer. His clinic recognised all major insurances so you don't have to worry further about the invoices and bills.
Products/Services:
Heart Conditions, Treatments, Consultations
LOCATION:
Address: 16 Devonshire St, Marylebone, London W1G 7AF
Phone: 20 7034 8278
Website: www.oliversegal.com
REVIEWS:
"Dr. Oliver Segal is a brilliant Cardiologist who's very knowledgeable and thorough. He's great at describing any diagnosis and possible treatment in a way that's both understandable and reassuring. I highly recommend his services." – Jiri Bures
Dr. Niket Patel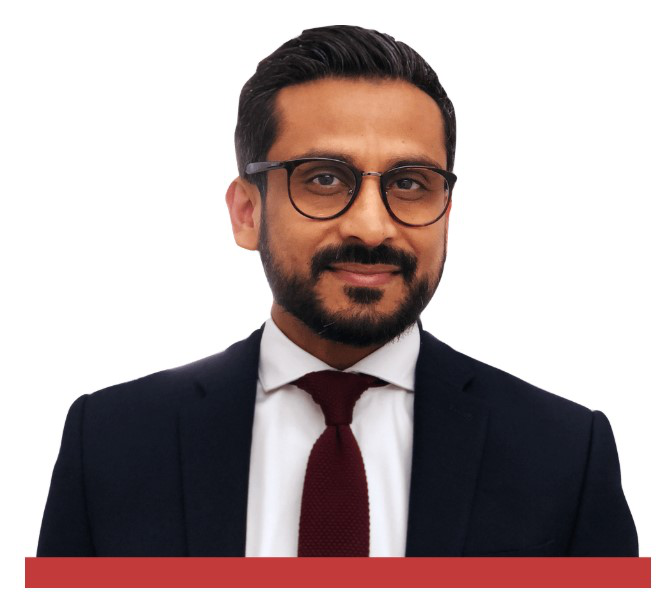 Dr. Niket Patel is a Fellow of the Royal College of Physicians and has vast expertise when it comes to diagnosis and treatment of cardiovascular diseases and conditions. He has a special interest in Cardiac Intervention and is using minimally invasive techniques to treat it.
Dedicated to providing the best care and excellent service, he uses the latest techniques in the field and state of the art facilities in diagnosing the heart condition of the patient and in providing the best solution. You may contact Iva Marcantonio, his personal assistant to schedule an appointment or you may leave them a note on their website and they are sure to get back to you to extend help and assistance.
Products/Services:
Heart Symptoms, Heart Investigations, Heart Treatments
LOCATION:
Address: Harley St, Marylebone, London W1G 8BJ
Phone: 20 3332 2028
Website: www.cardiologistuk.com
REVIEWS:
"Great doctor. He was very calm and professional with me and gave me reassurance and guidance to improve my overall health. Highly recommended." – Ishaan Chadha
Dr. Kosta Chouliaras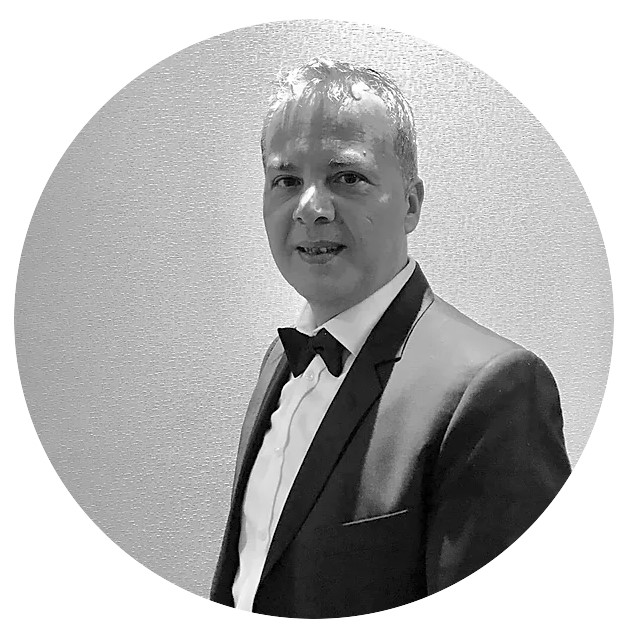 Dr. Kosta Chouliaras founded Central London Cardiology Clinic where he practiced privately as Consultant Cardiologists. With more than 10 years of experience as a consultant, he has gained expertise in cardiac imaging, hypertension, heart failure and valve problems. Committed to ensuring only the best care is given to his patients, he is dedicated to investigating the issue to provide a systematic approach to the treatment that he will give.
His practice in Harley Street is a one-stop clinic that is open for consultation and other laboratories like Echo and ECG that can all be done within your scheduled appointment. You may also see Dr. Kosta at Ealing Hospital for your convenience.
Products/Services:
Echocardiogram, 24Hr ECG, BP Holter Monitor, Stress Echo, Treadmill Stress Test, Tilt Table Test, Echocardiogram at Home
LOCATION:
Address: 2 Harley St, Marylebone, London W1G 9PA
Phone: 7862 115571
Website: www.localcardiologist.co.uk
REVIEWS:
"Dr. Kosta is brilliant. Professional, thorough and friendly. I walked in feeling concerned and came out with a smile on my face. 5* and a big thank you!" – Stanislav Shcherbakov