With a variety of IT support companies available in London, it can be difficult to know which ones are going to provide comprehensive and genuinely beneficial services. Our top 5 picks are renowned for their exemplary customer service and their commitment to devising tailored solutions that work for each of their clients.
#1 Teck Genius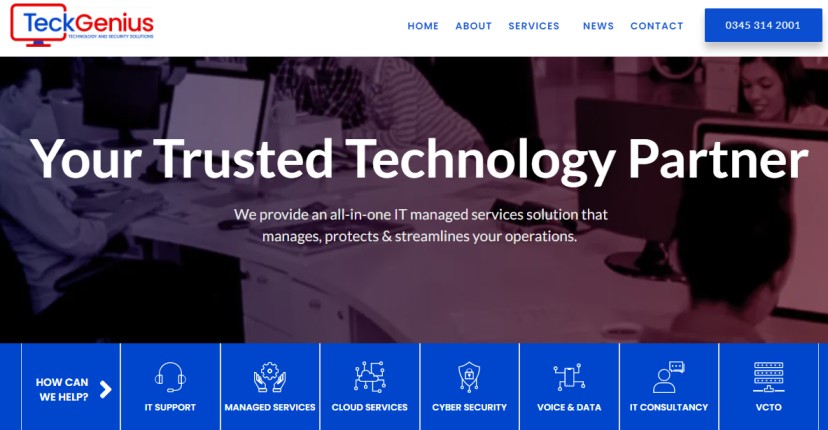 Teck Genius is London's most coveted IT support company. Their commitment to providing services that are efficient in solving solutions and that also go above and beyond to meet client needs is unmatched. For general IT support or for cybersecurity solutions that you can rely on, Teck Genius are the best of the best.
Their services are comprehensive yet affordable and are able to be tailored to suit the specific needs of your business. They have a customer-first attitude and are committed to providing adequate and effective communication.
The 24-hour live chat service that is offered is available so that you can maintain channels of communication and have the peace of mind that they will be there no matter what time of day a tech emergency arises.
#2 Syntax Integration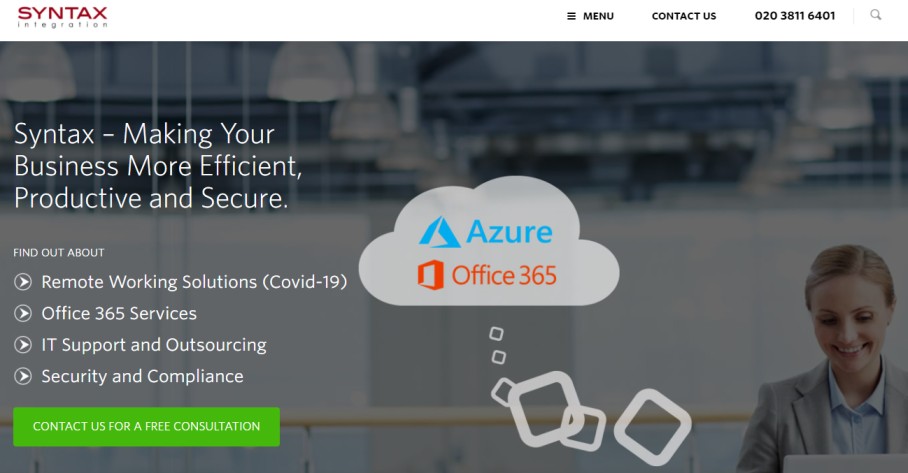 For those searching for a London tech support company with over 25 years of experience, Syntax Integration are here to help.
They pride themselves on their ability to implement the best strategies for your specific companies and, as a result, significantly reduce cybersecurity risks and improve your day-to-day operations. They also aim to reduce costs for your business through this.
They hope to build a relationship with their clients so that they can continue to adjust and update their strategies to provide the best possible care.
#3 Totality Services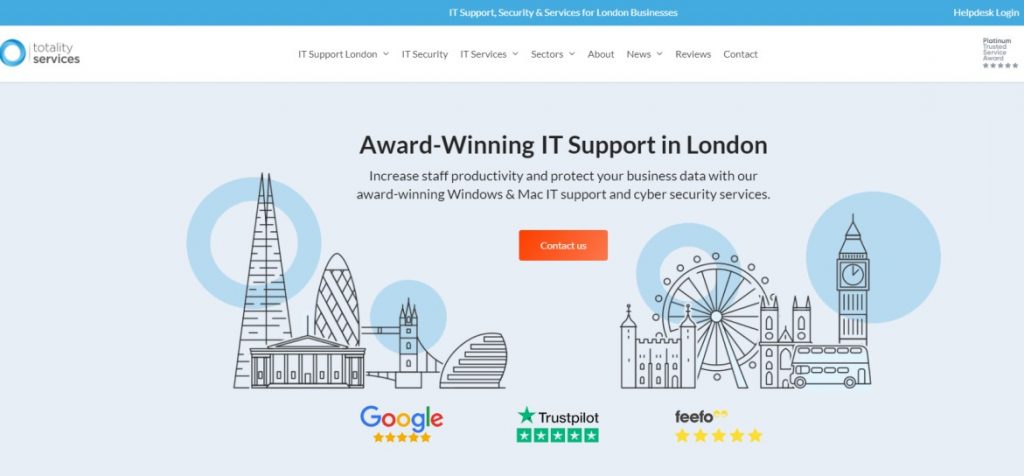 As an award-winning IT support provider, Totality Services have an admirable approach to assisting businesses with their needs. Their solutions are thorough and effective and have helped a range of companies both secure their business from cyber threats and improve operations.
For small and medium sized businesses in particular, Totality Services are a dedicated and considerate IT support company to work with. For reliable and innovative solutions, they are one of the best companies in London.
#4 Netstar
The key mission at Netstar is to help businesses succeed through technology. They provide outstanding IT support and technology solutions. The genuine care that they have for their customers ensure that each and every business they serve receives comprehensive and effective solutions to their IT related problems.
They aim to maximise your technology investments so that the money you put in to securing and optimizing your business actually pays off. Netstar is one of London's finest IT support companies.
#5 Lucidica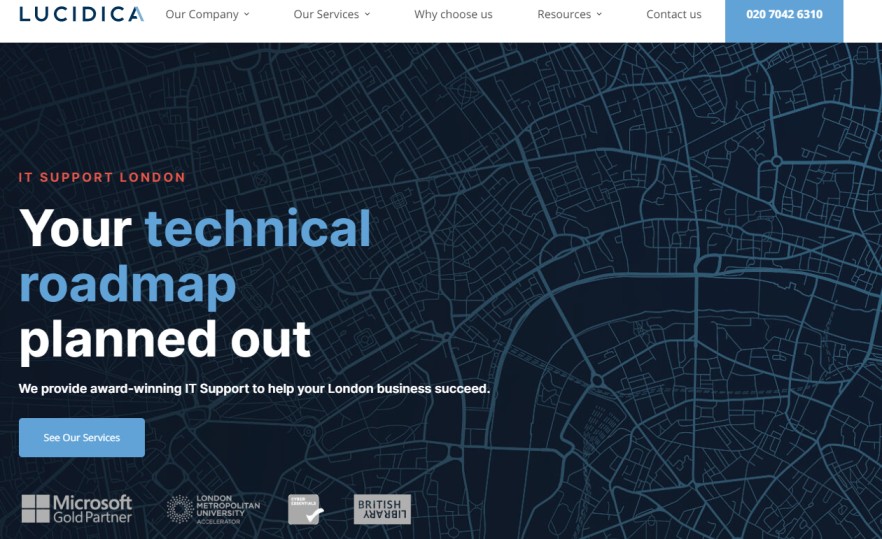 Lucidica are committed to actually listening to their clients. Instead of offering scripted and unhelpful support helplines, they are sure to genuinely understand their clients' needs so that they can provide the best possible solutions.
Each client receives a dedicated account engineer so that they can form a deep understanding of your business and a genuine connection with your company. You can rely on them to deliver solutions that work in a timely manner.