Below is a list of the top and Weight Loss Centres in London. To help you find the best Weight Loss Centres located near you in London, we put together our own list based on this rating points list.
London's Best Weight Loss Centres:
The top rated Weight Loss Centres in London are:
Weight Medics – all our medical weight loss plans include a doctor's assessment, prescription medication, weight loss meal plans and weekly support from your expert team
The Slimming Clinic Hounslow – has GMC-Registered weight loss doctors and medical practitioners
Harmony Medical Diet Clinic Wood Green – fully regulated and inspected by the Care Quality Commission
Doctor K Weight Loss Clinic – working virtually with different women all around the world
London Slimming Clinic – open for online consultation
Weight Medics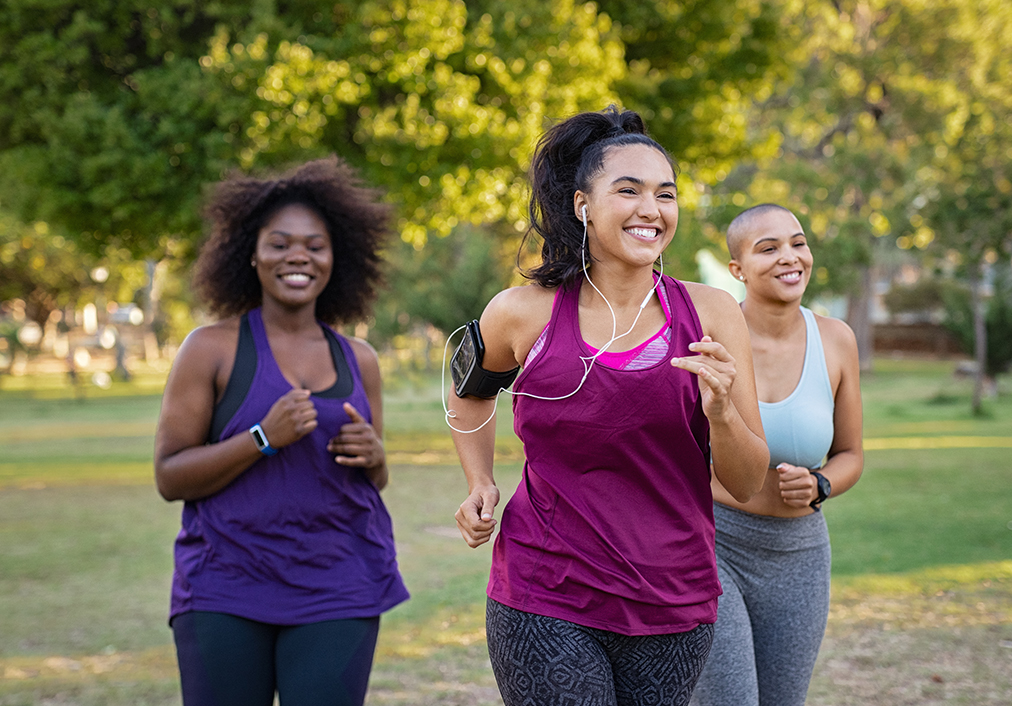 Weight Medics is a doctor-led weight loss clinic that was established in 1987. Committed to helping all individuals get the ideal body weight that they are aiming for, they offer safe weight loss programmes that are medically approved. They understand that no two bodies are the same that is why they offer a personalised solution that is fitting the patient and their circumstances. Very thorough with their assistance, they start with a BMI calculator to properly assess the body mass of their clients and create bespoke weight loss plan.
Incorporating all elements in order to ensure the success of their programme, they offer proper diet plan and nutritional guidance as well as medication as needed. They offer weight loss injection, appetite suppressant, clinical hypnosis as well as a non-surgical fat-freezing procedure that will aid you in achieving your weight-loss goal. Contact them now to schedule an appointment and let them help you shed all those unwanted fats and live a healthy and fit lifestyle.
Products/Services:
BMI Calculator, Weight Loss Plans, Weight Loss Injections, Appetite Suppressants, Functional Nutrition, Wellness Supplements and Meal Replacements, CoolSculpting®, Clinical Hypnosis for Weight
LOCATION:
Address: 406 Edgware Rd, Marylebone, London W2 1ED
Phone: 207 402 0068
Website: www.weightmedics.co.uk
REVIEWS:
"Treated with patience and understanding in a super location. Greeted by a lovely receptionist." – Carol Smith
The Slimming Clinic Hounslow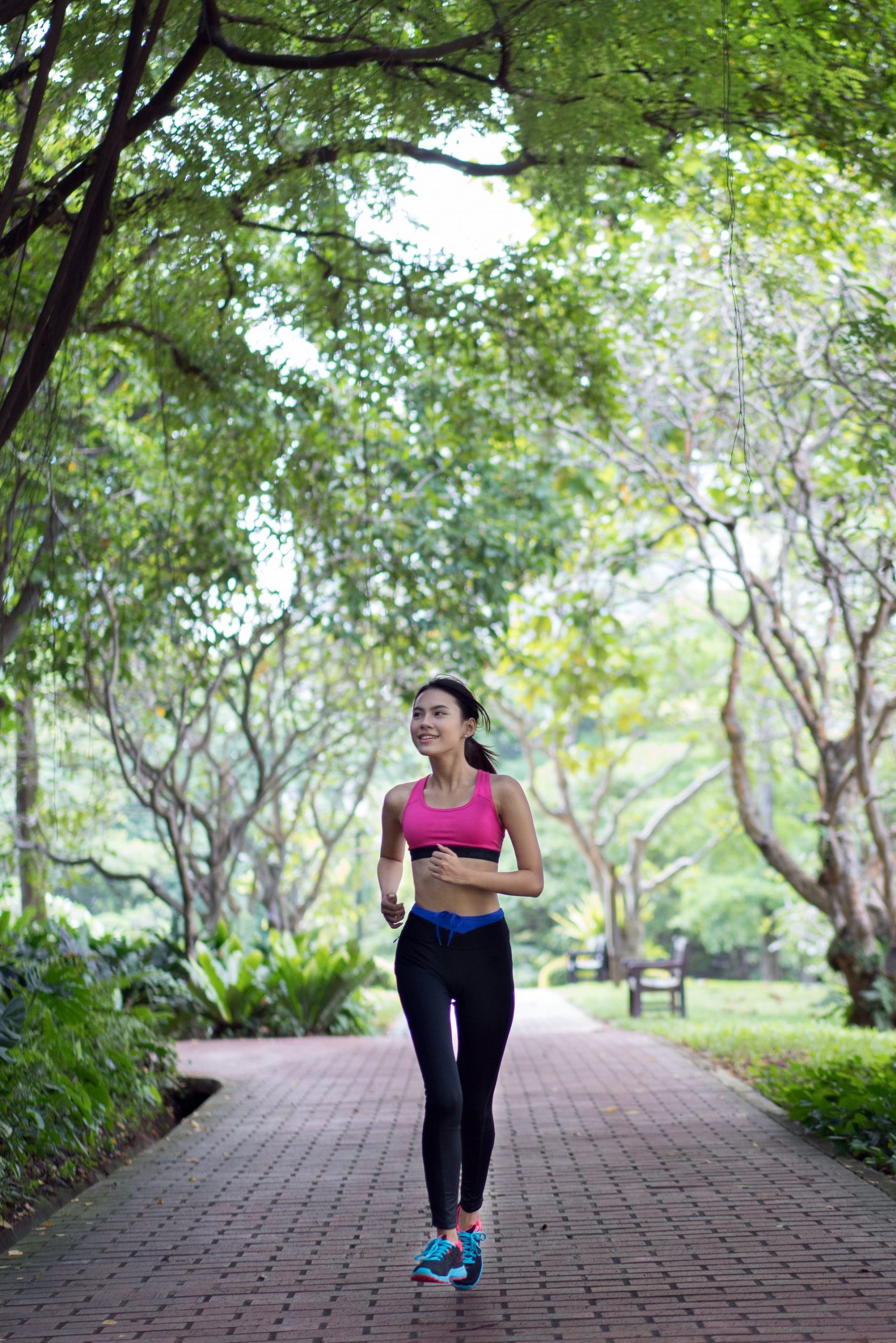 The Slimming Clinic Hounslow was established in 1984 and has been helping the people in the community achieve their individualised weight loss requirements and goal. Working for the benefit of all their clients, they want to provide their professional help by assisting them in reaching their ideal body weight to live a full active life without any diseases or ailments caused by overweight and obesity. Backed by science and medically-led, you can guarantee the safety and effectiveness of the programmes that they deliver.
To properly provide the best solutions to your weight problem, they start all session with a wellness assessment to thoroughly check your physical health and create a holistic weight loss plan that will include help from dietitians, movement coaches and mind coaches. They understand that balance through proper diet, exercise and good mindset can aid you well on your plan that is why they incorporate all this element in order to change your lifestyle to a fitter and healthier one that will eventually lead you to a positive outcome relating to your goals.
Products/Services:
Medical Weight Loss Programme
LOCATION:
Address: London, UK
Phone: 800 917 9334
Website: www.theslimmingclinic.com
REVIEWS:
"I highly recommend I've lost 3 stone with nscc staff are very nice and welcoming especially Zara the receptionist always welcomed with a warm friendly smile best thing I did was join." – Kiya Markham
Harmony Medical Diet Clinic Wood Green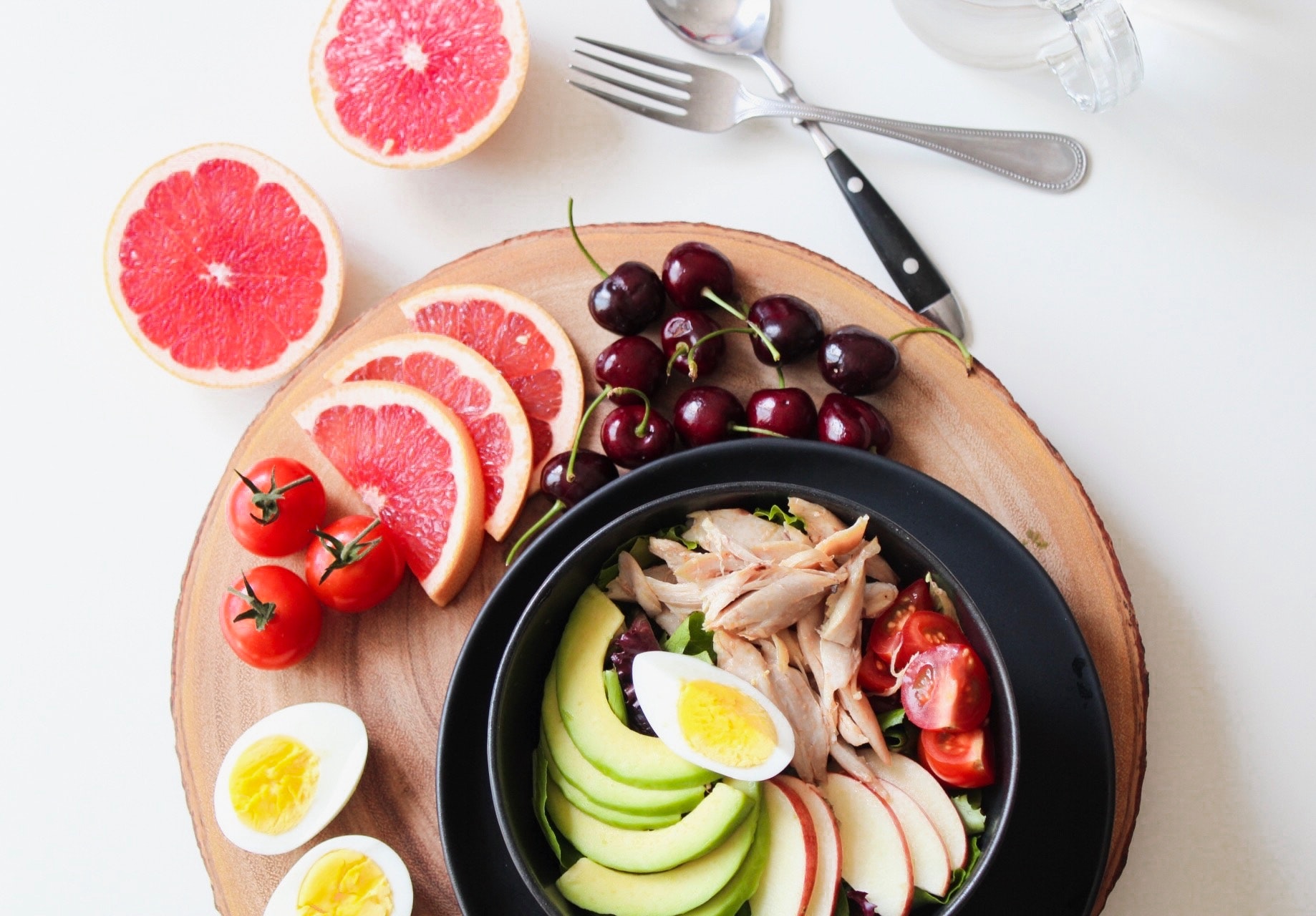 Harmony Medical Diet Clinic Wood Green is a slimming clinic that offers customised weight loss plan to their client depending on their needs and the goals that they want to achieve. Focusing on food, they believe that establishing proper diet and a good eating pattern will make you achieve your body weight more quickly and efficiently. With this in mind, they help their clients understand the best food that will aid them on their diet so that they can maximise its consumption and cut down all unhealthy food that is deterring them from achieving their goals.
Available for both face to face, phone and email consultations, they work on addressing the needs and concerns of their clients at their convenience. Guided by a physician, they guarantee optimum result through proper supervision and monitoring and they also ensure that the whole process is safe and fit for your condition. Schedule an appointment with them now and take a step closer to achieving a healthier you.
Products/Services:
Consultation, Medications, Unlimited Visits on Clinic Days
LOCATION:
Address: Express Pharmacy, 214 High Rd, Wood Green, London N22 8
Phone: 797 364 1649
Website: www.harmonymedicaldietclinic.co.uk
REVIEWS:
"Very knowledgeable doctor and enthusiastic with my direction and diet plan." – Carmel Hunter
Doctor K Weight Loss Clinic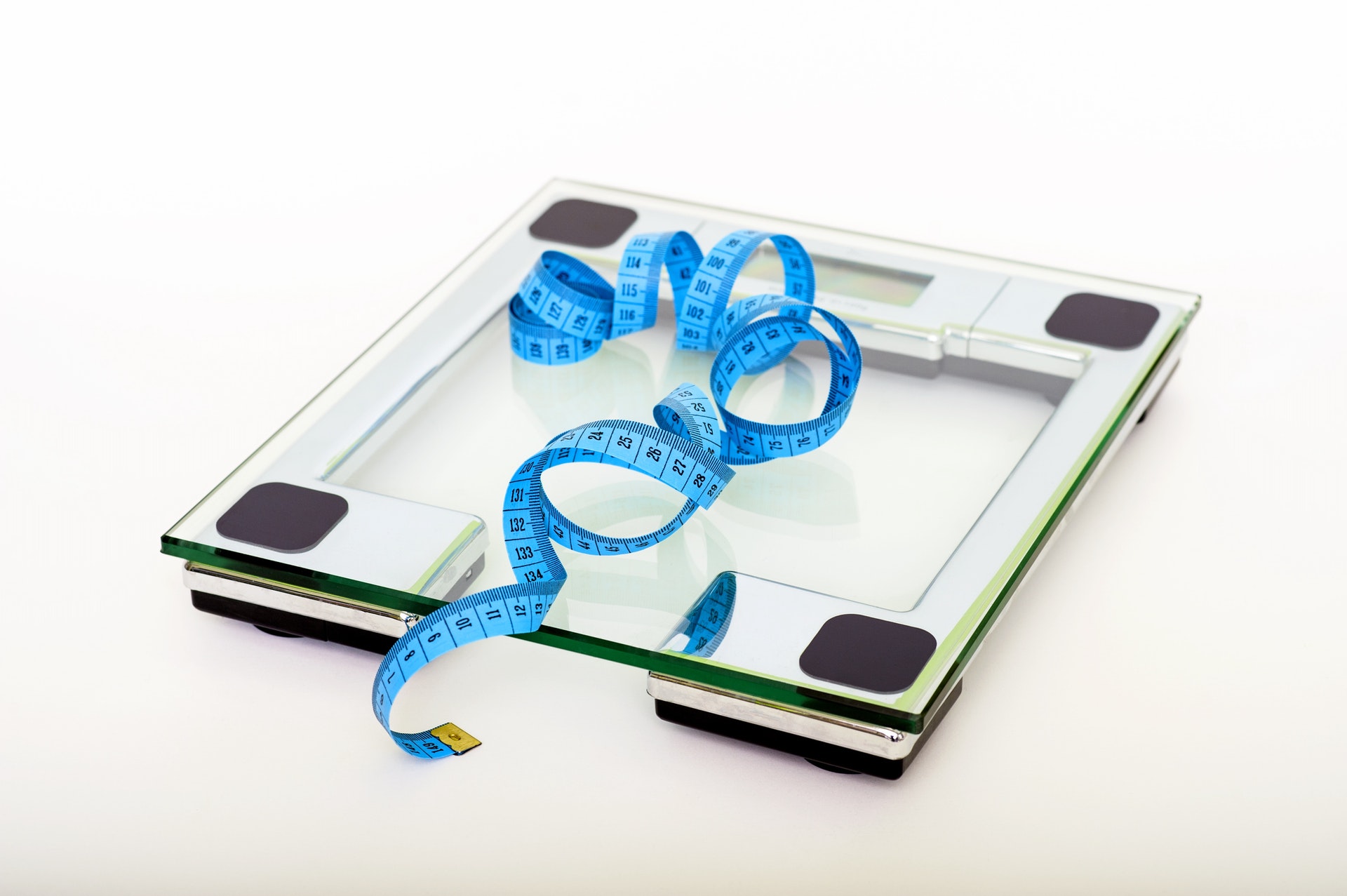 Doctor K Weight Loss Clinic is the weight loss clinic of Dr Khandee Ahnaimugan that has been serving the community of London for more than 11 years now. Specialising on women over 40 years of age, he helps them achieve the body goal that they are aiming for despite their advanced age. With his acquired knowledge and experience, he helps all women with their body transformation through the specialised treatment method that he provides.
He offers pragmatic advise and solution and offers his assistance on every stage of weight loss that they are facing. He equipped his clients with the right tool that will help them overcome the different challenges that they are facing and move forward on their journey to achieving the best weight for their overall wellness and wellbeing. Motivation backed with personal support, tap on his services now and see for yourself the wonderful impact that he can provide in your life and fitness goal.
Products/Services:
Weight Loss Programme
LOCATION:
Address: 76 Harley St, Marylebone, London W1G 7HH
Phone: 207 099 0455
Website: www.doctorkweightloss.com
REVIEWS:
"Dr K has great info! It is so true that dieting doesn't work! I have done my share of it and never kept off the weight! Like he says small behaviour changes over time will make such a difference!" – Dawn Reklai
London Slimming Clinic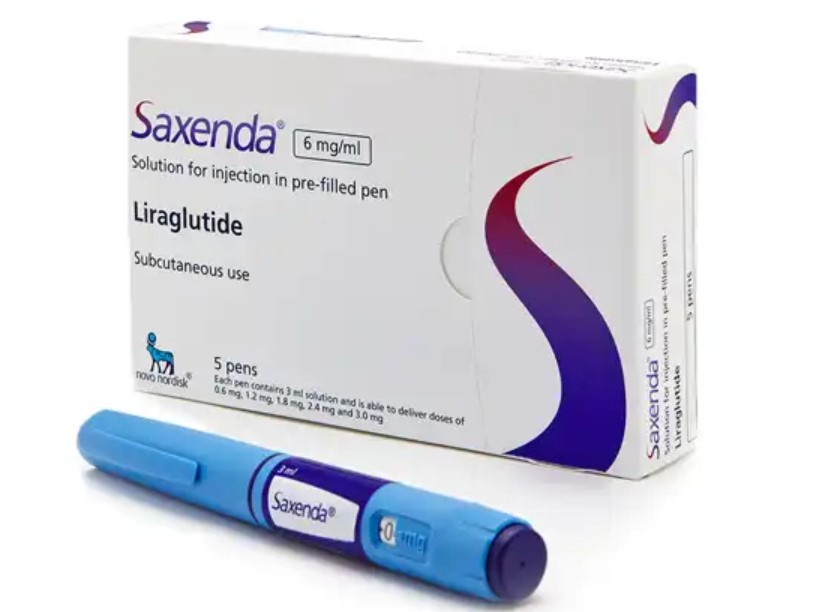 London Slimming Clinic is a premium weight loss clinic that uses medically tested and approved medications for weight loss. Medically led, they ensure to properly review your health status in order to prescribe their weight loss medicine, Saxenda, a UK licensed weight loss injection. With fully licensed doctors that is supervising the program and looking after each of their clients, they guarantee optimum safety following all necessary precautions prior to prescribing you the medicine that they have.
They will address all your medical concerns and enquiries on the consultation that they provide and ensure that the injection that they offer as medication will fit well your needs and will help you achieve an optimal result. Delivering success to their patients, tap now the service that they offer and see for yourself how this medical breakthrough can help you achieve a seamless transformation for your body issue. Contact them now to schedule a consultation and discuss with them all your concerns.
Products/Services:
Saxenda Pen
LOCATION:
Address: 23A, Seven Ways Parade, Woodford Ave, London IG2 6JX
Phone: 208 004 5325
Website: www.londonslimmingclinic.co.uk
REVIEWS:
"Really nice clinic and knowledgeable staff." – Natasha Banks